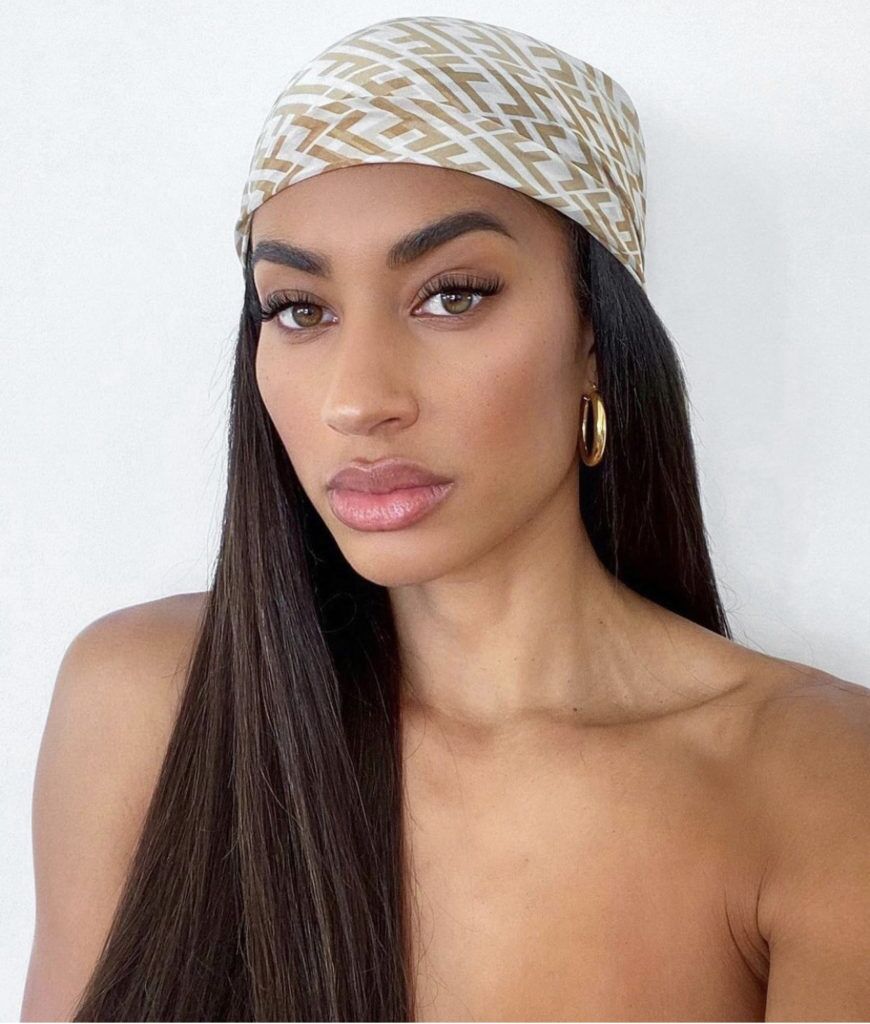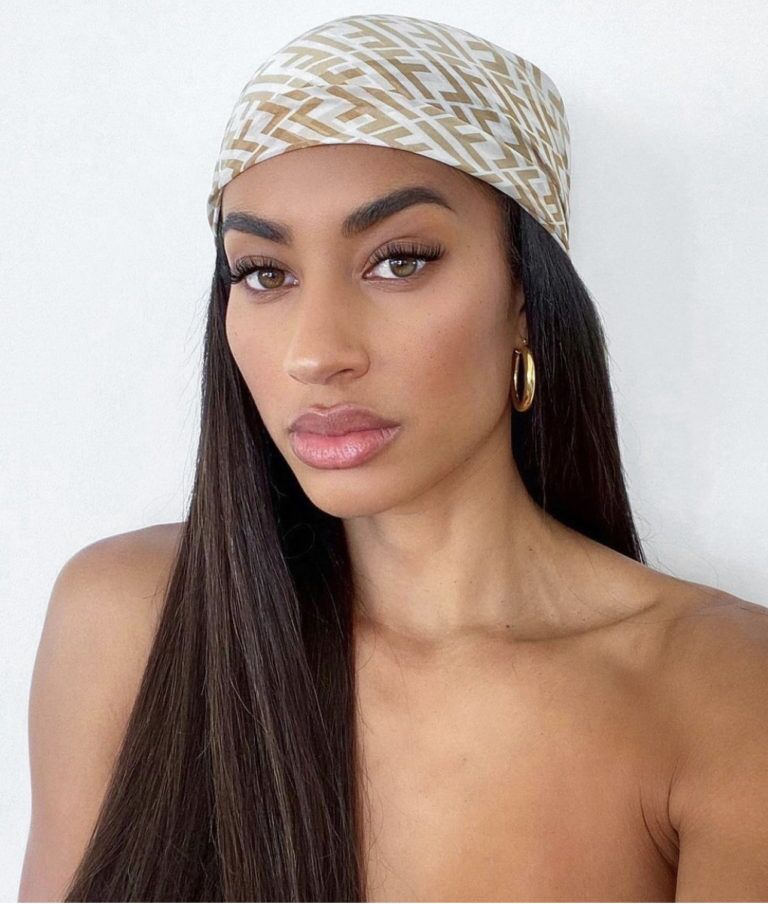 Fat Dissolving
When the Belkyra injection into the fat surrounding the double chin area, the product removes the fat cells. Once the fat cells have been removed they cannot store fat again, resulting in a more contoured jawline and neck profile!
Make an appointment
Gallery
Before and afters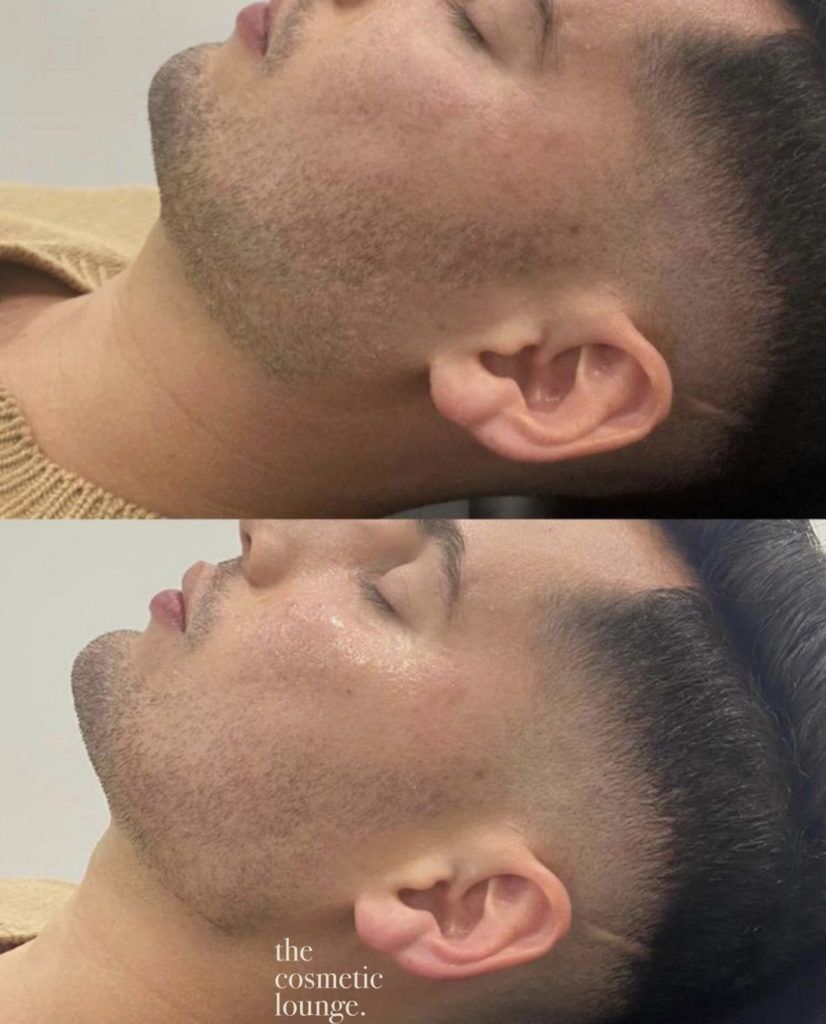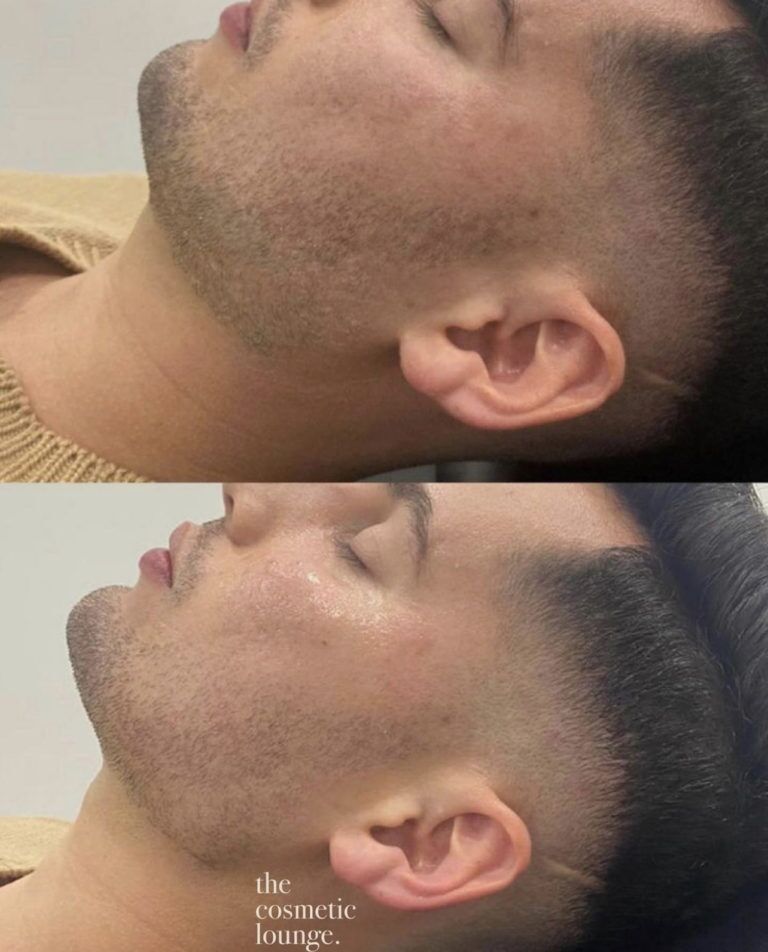 Pricing
Fat Dissolving
Belkyra injections non-surgically reduce fat under the chin, resulting in a more contoured neck profile and jawline.
Keep the double chin at bay and create a defined jawline with our Belkyra injections.