News
The Best Beauty Mothers Day Gifts In 2022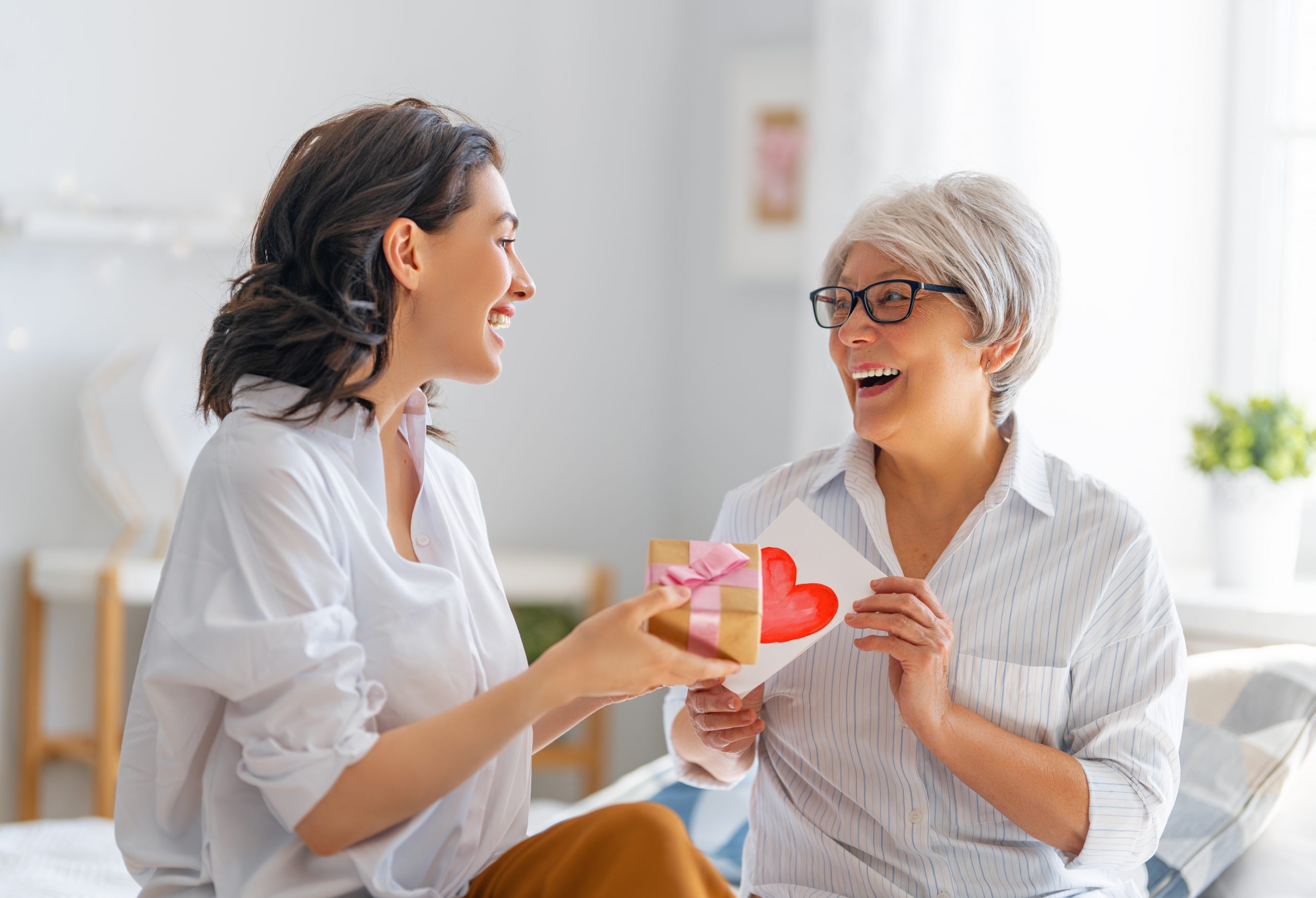 We love our mothers! They are strong, beautiful and always there for us, so this mothers day it's time to spoil them back. Here are a few of our favourite cosmetic gift ideas!
1. Give the gift of ageing in a way that feels good with our Gift Cards!
We are pro ageing in a way that feels good for you! That's why we have our Mothers Day gift Cards! Load them up and let your mum decide what treatments she would love to have. type A, 40 units - $399 type A, 50 units - $499 type B, 100 units - $349 (Recommended) type B, 150 units - $449 Or whatever amount you like! Starting from $50. Our Gift Cards can be personalised with your special message. Your mum can use the Gift Card for whichever treatment she likes! Find more info and purchase a Gift Card
here.
3. Surprise your mum with our Mothers Day Lite Lift Promo for just $999
Let's be real even though being a mum is a rewarding job it also is the most draining! It can take years of our youth. That's why we have cosmetic enhancements, to help us age in a way that feels good. Anti-wrinkle injections will soften wrinkles and dermal filler injections will fill out lax skin. Treat 2 areas with Dermal Filler and 3 areas with Anti-Wrinkle. This package for $999 is the perfect gift to give your mother his Mother's Day!
2. Our enhanced skincare
These products are a level up in your mum's skincare game. Our products are ahead of the game and have scientifically proven ingredients with no nasties. Created purely to give your mum the skin she deserves! From repair serums to deep hydrations we are sure to have the products your mother will love; Rose Cleanser - $69 Honey Cleanser -$69 Light Hydration -$119 Intense Hydration -$119 Repair Serum -$119 Bright Serum -$119 Exfoliant Serum -$119 Zinc Hydration -$129 Protect Tinted -$129 And there you have it! our top picks for gifts this mothers day. If you have any more questions give us a call
here.
Or you can make an appointment
here!