Current Promotions
Keep an eye out on our current promotions to find a treatment you love for less.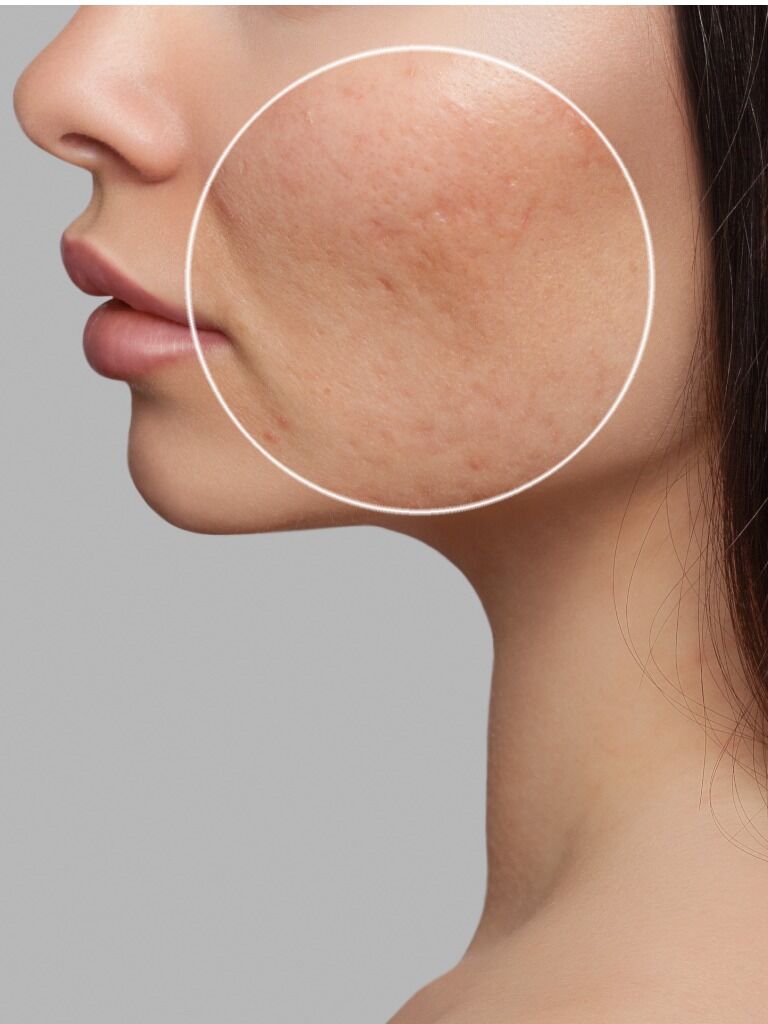 Nanofractional Radio Frequency Package Only $1,500
This package was $2,100 and for a limited time only this 3 treatment package of skin resurfacing to assist in minimalising, scarring, enlarged pores, textural irregularities, stretch marks, wrinkles & fine lines is only $1,500.

This treatment truly does reduce the signs of skin damage by delivering targeted energy to deeper skin layers and creating very small micro-dermal wounds. The surrounding healthy tissue helps to heal these micro-wounds, which improved skin texture with minimal downtime.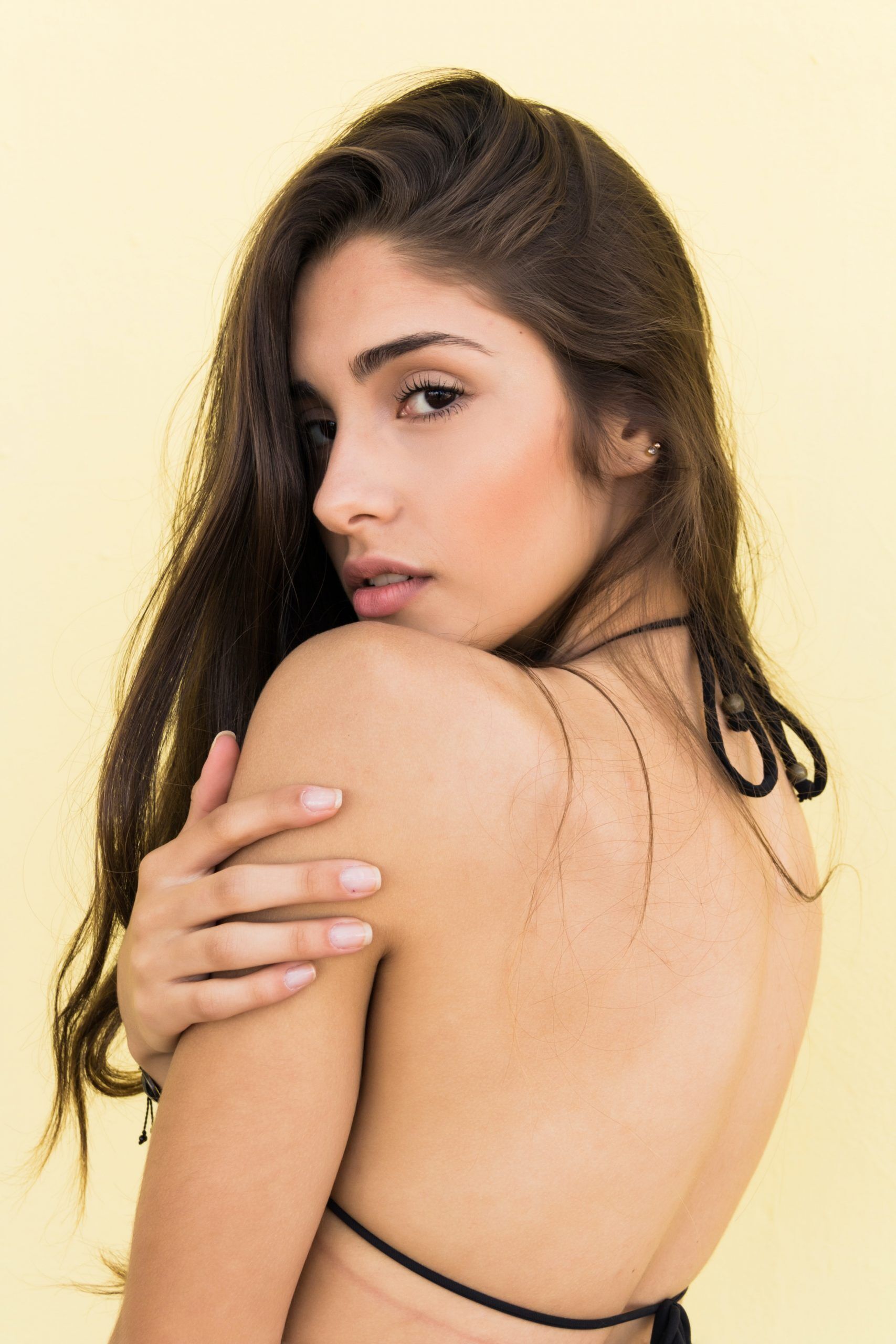 Anti Wrinkle Promos
Promos You Need To Be Summer Ready!

Type A, 40 units - $399
Type A, 50 units - $499

Type B, 100 units - $349
Type B, 150 units - $449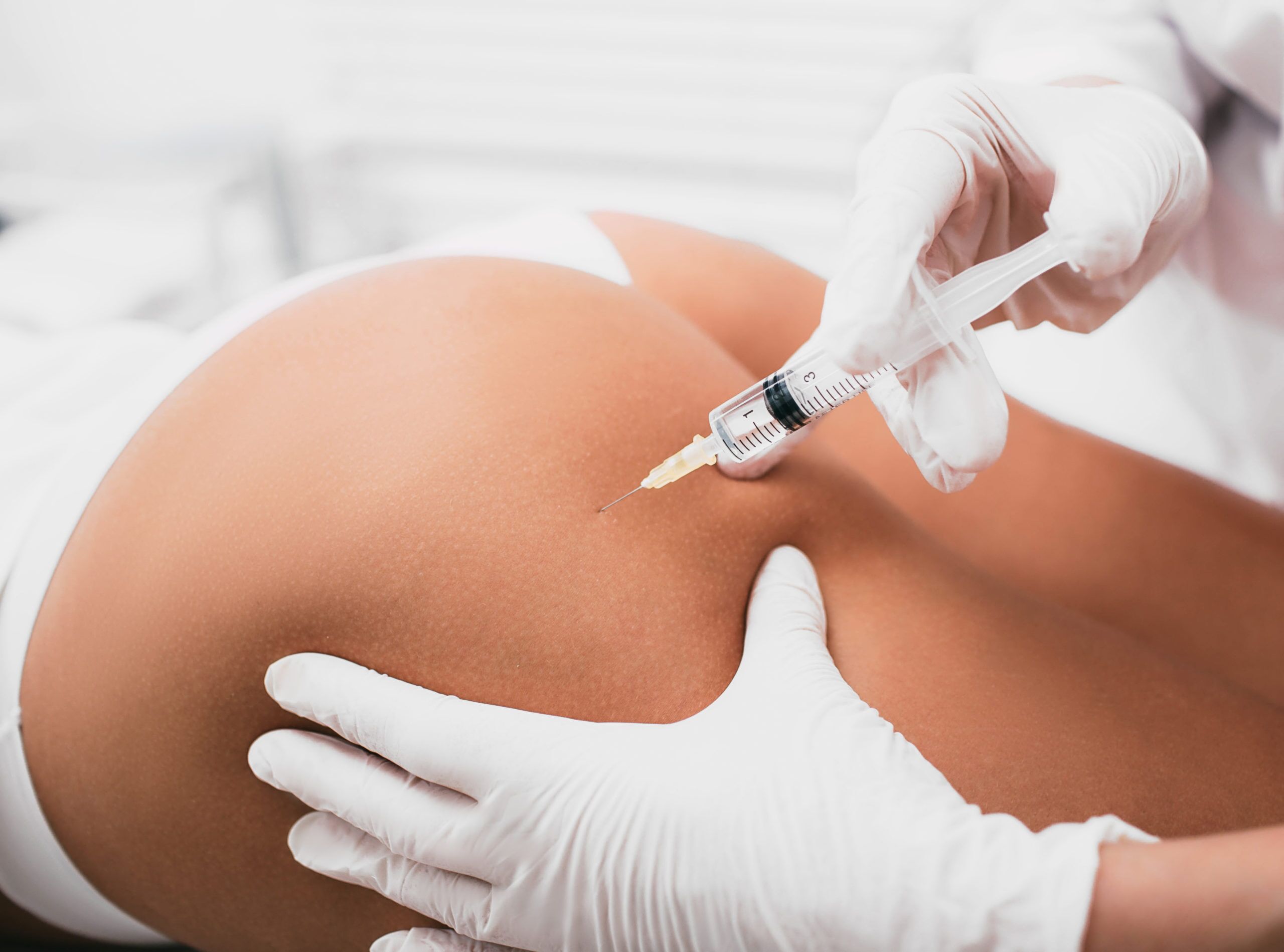 Buttocks Biostimulating Injections
Get your summer butt on!

$6,500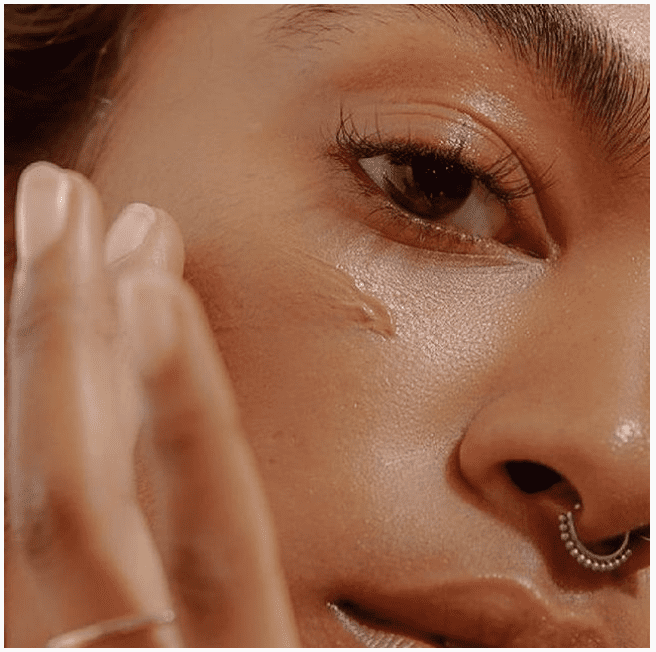 Filler Packages
Perfect for first timers!

2ml - $1,099
3ml - $1,699
4ml - $2,299
5ml - $2,699
6ml - $3,599