Delivering Training Excellence
The Cosmetic Lounge Academy offers the latest learning programs for Nurses and Doctors seeking to expand their expertise in the thriving cosmetic industry. Our mission is to provide our students with comprehensive education that prepares them for a successful future in Cosmetic Injectables.
At The Cosmetic Lounge Academy, we understand the importance of cultivating a strong professional identity. That's why we offer practical and innovative learning experiences that empower our students to become forward-thinking leaders in the industry.
Our commitment to excellence extends to the research and development of our training programs. By choosing The Cosmetic Lounge Academy, you can trust that you are receiving the highest quality education from industry experts.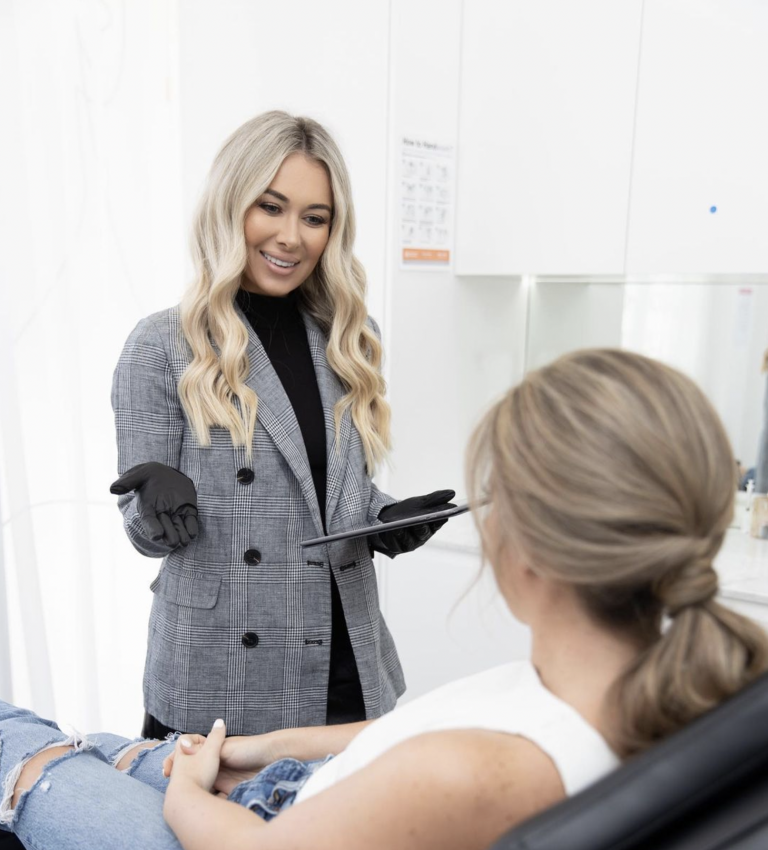 Upcoming Training
Are you a medical professional looking to offer your clients more services or just enhance your skills? Reach out to us today!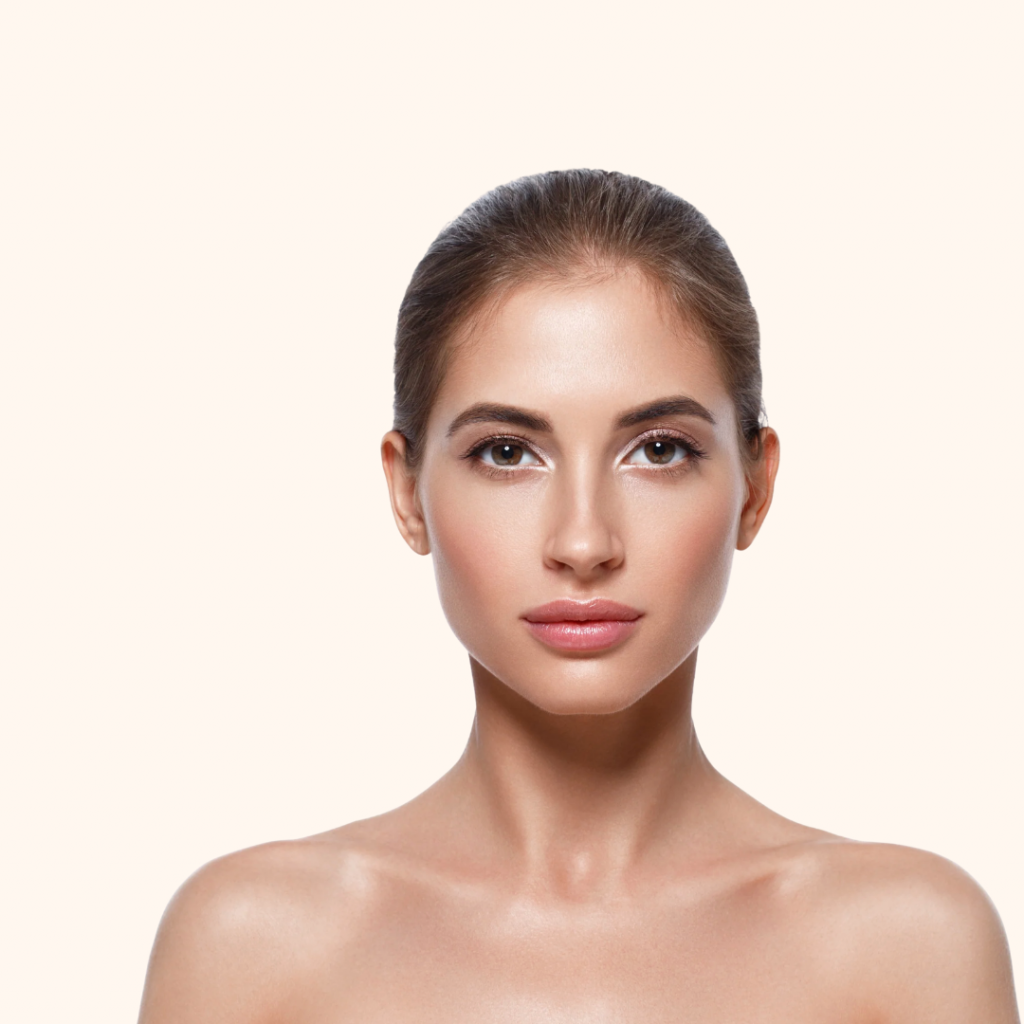 Where to Find us
The Academy Location
Nestled in the heart of Wolli Creek, right next door to our Wolli Creek Clinic, our academy at 1/2 30-32 Arncliff street offers a tranquil and inspiring learning environment that is easily accessible for students.