Tailored to you
Cosmetic Treatments
Your treatments are unique, so we suggest coming in for a consult with one of our experienced nurses to guide you through treatment solutions that best suit you.
How we treat you with a difference.
Our foundations are built on providing honest and realistic treatments.  We strive to enhance the beauty of our clients through a natural approach, providing a lasting confidence. 
Our uniqueness steams from our in-depth facial analysis with our medical professionals taking the time to provide tailored treatments to address each clients unique concerns, so you can be assured that your treatments will be carried out by experienced, trusted medical professionals who have an in-depth knowledge of facial anatomy.  
About Us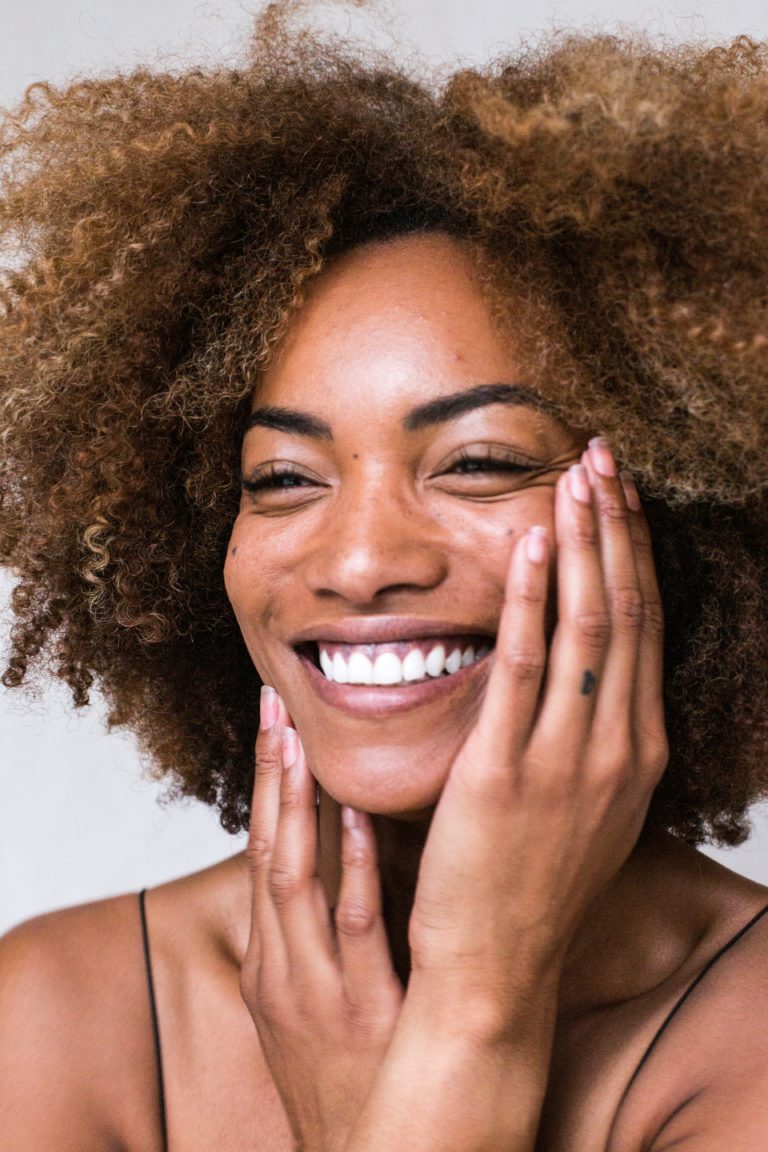 Everything you need
Advanced Skin Treatments
Whatever your skin concern, we have the advanced knowledge, and experience to deliver the best results tailored to your skin goals. Come in for a consult to share your skin concerns, so we can find out more on how to help.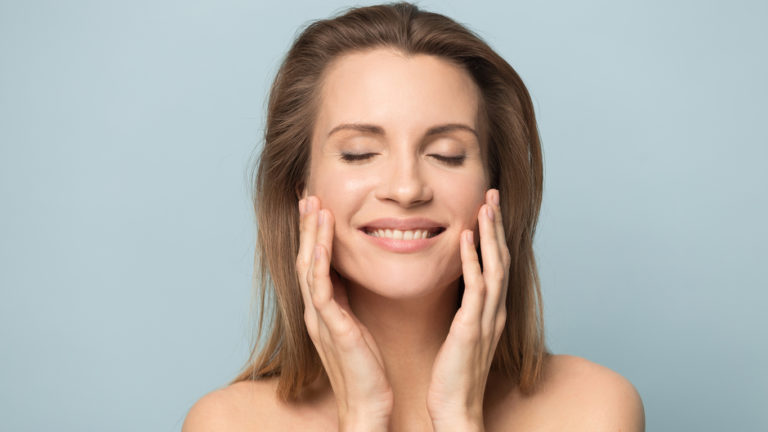 The perfect weekend peel! A deliciously refreshing scrub containing active blueberry extracts that exfoliate the skin to restore a youthful looking glow. This gentle peel is perfect for congested, sun damaged, dull and lifeless skin. Leave the clinic with your skin feeling smoother, brighter and purified. Suitable for all skin types and also safe during pregnancy!
This unique treatment buffs away the outermost layer of the skin removing dead skin and debris, while stimulating collagen production to restore elasticity.
Acne is a stubborn skin condition that occurs when your hair follicles become plugged with oil and dead skin cells! It causes whiteheads, blackheads or pimples. Acne is most common among teenagers, though it affects people of all ages! Our acne treatments are effective in long term reduction of acne.
Acne scars are usually the result of inflamed blemishes caused by skin pores engorged with excess oil, dead skin cells and bacteria. The pore swells, causing a break in the follicle wall! Acne scaring can be stubborn, if you've tried all the serums and creams and nothing seems to work, its time to give us a try! See more below.
Rosacea is a common skin condition that causes redness and visible blood vessels in your face. It may also produce small, red bumps. These signs and symptoms may flare up for weeks to months and then go away for a while and come back once again! Rosacea can be mistaken for acne or other skin problems. Unsure if Rosacea affects you? Come in for a consultation where we give you your best advice.
Types of pigmentation include age spots, melasma, and post-inflammatory hyperpigmentation.
RF skin resurfacing improves skin texture by delivering energy deep into the skin using tiny electrode pins to create micro-dermal wounds with minimal impact on the epidermis! As the skin heals, it naturally boosts collagen and elastin production for total skin renewal! This treatment is perfect for enlarged pores, fine lines, wrinkles, and stretch marks as it helps achieve a smoother, more brightened skin tone with minimal downtime.
Everything you need
Advanced Cosmetics
This section includes treatments that use a combination of medical grade equipment and injection to give you the best possible results! Non invasive treatments remove the need to go under the knife have minimal downtime and achieve results without scarring. These treatments have proved incredibly popular.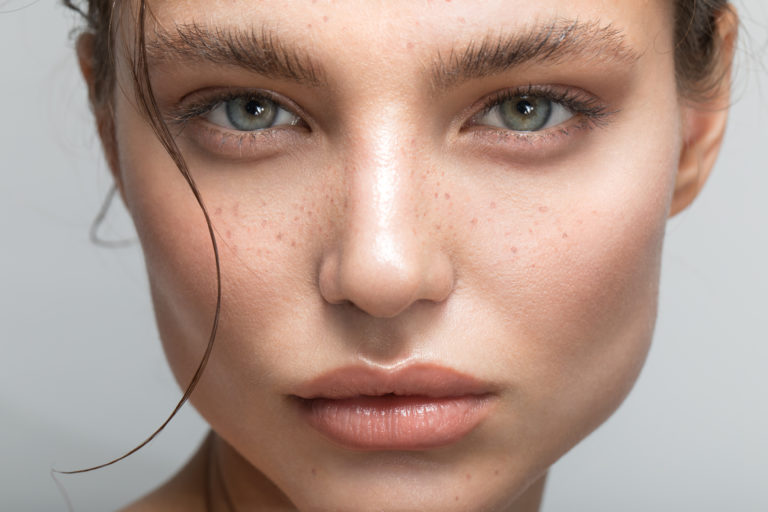 Everything you need
Cosmetic Injectables
Cosmetic Injectables can help enhance your natural beauty by providing natural-looking results.