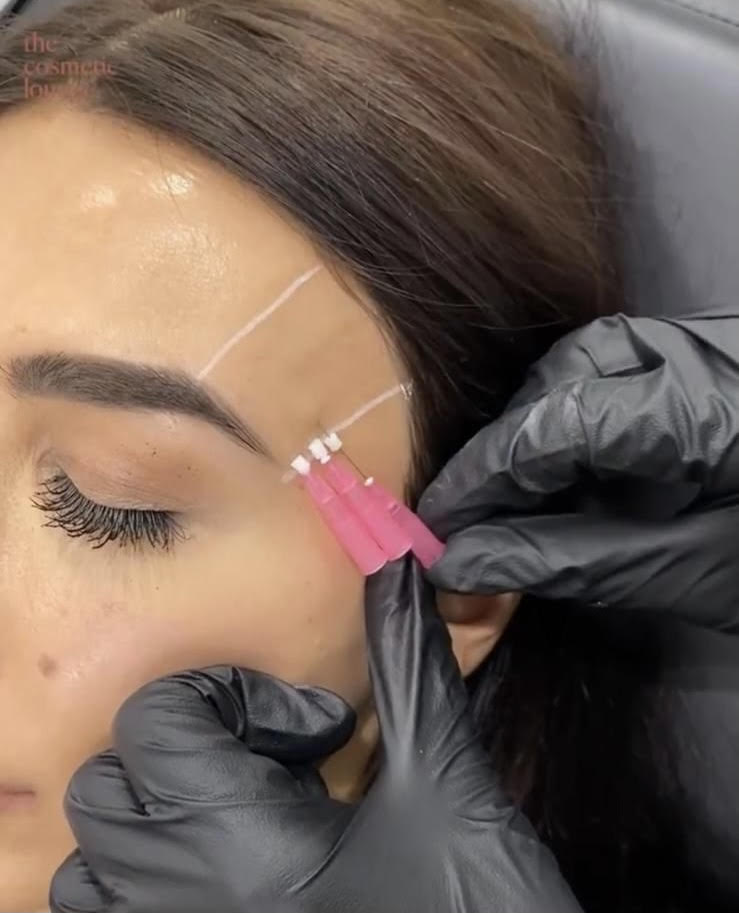 PDO Threads
This skin rejuvenation treatment provides a lasting tightening and thickening result for your skin. The threads create a support structure for your face, by stimulation and allowing natural collagen production to take place. We expect to see results over the next 2 - 6 months, with results lasting up to 12 months.
Make an appointment
About the Treatment
Thread lifts are a relatively new form of non-surgical face lift. If your face has loosening or sagging skin and you want a tighter, fresher more youthful look, this treatment may be suitable. There are no cuts or incisions.
PDO threads are a special medical grade thread that is thinner than hair, made of protein and are super safe. Research has confirmed that PDO relaxes tendons and muscles, whilst a foreign body reaction improves the blood flow to the area stimulating the production of new collagen in the skin. It also stimulates elastin and hyaluronic acid, both substances are key to maintaining firm, youthful looking skin!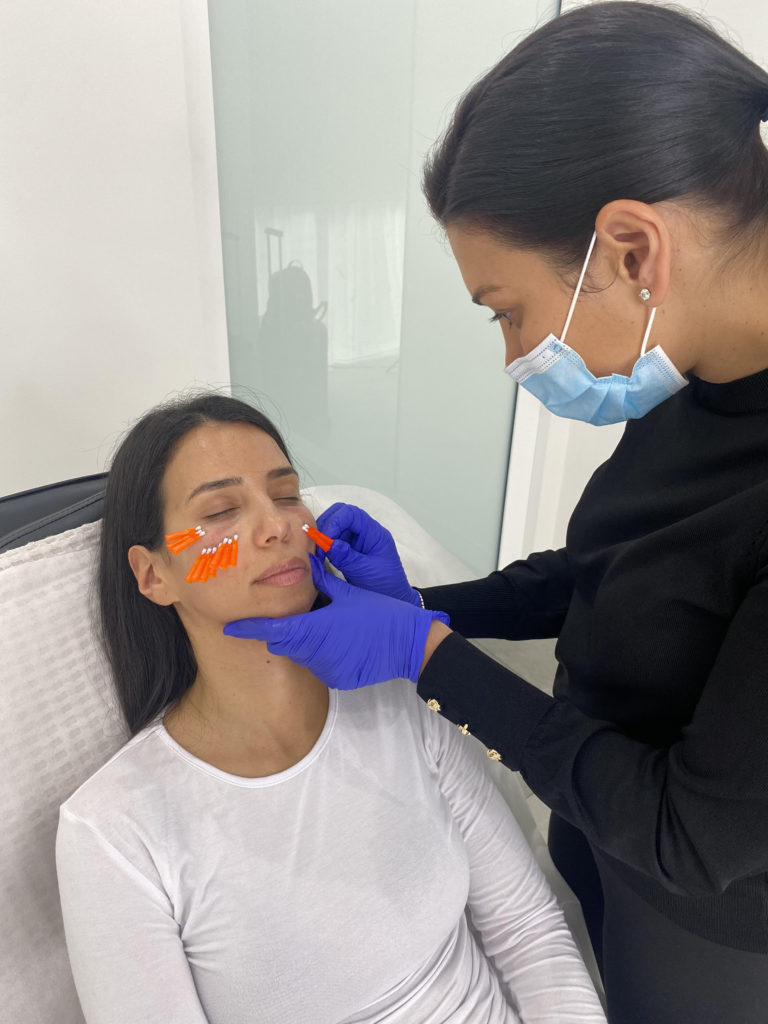 Gallery
Before and Afters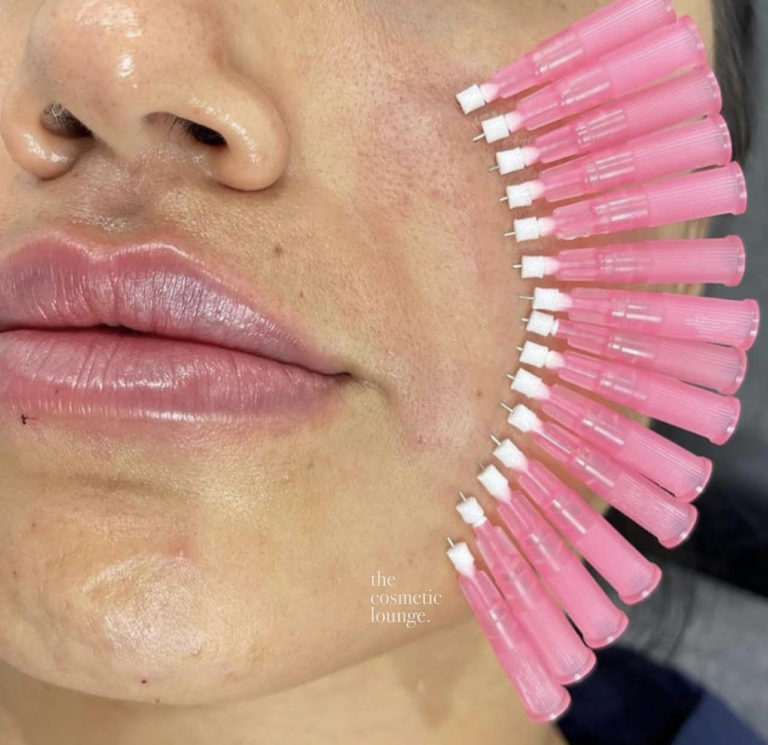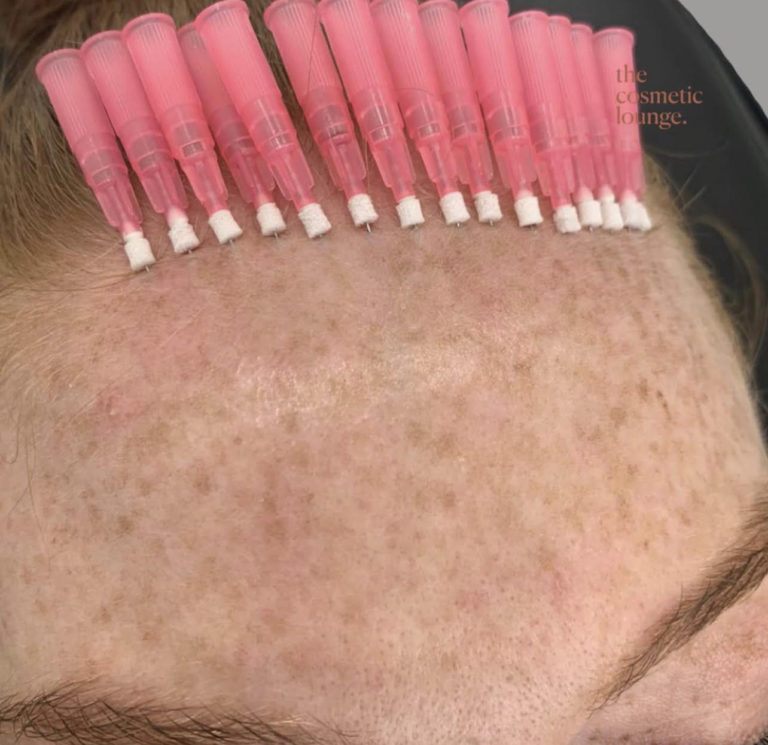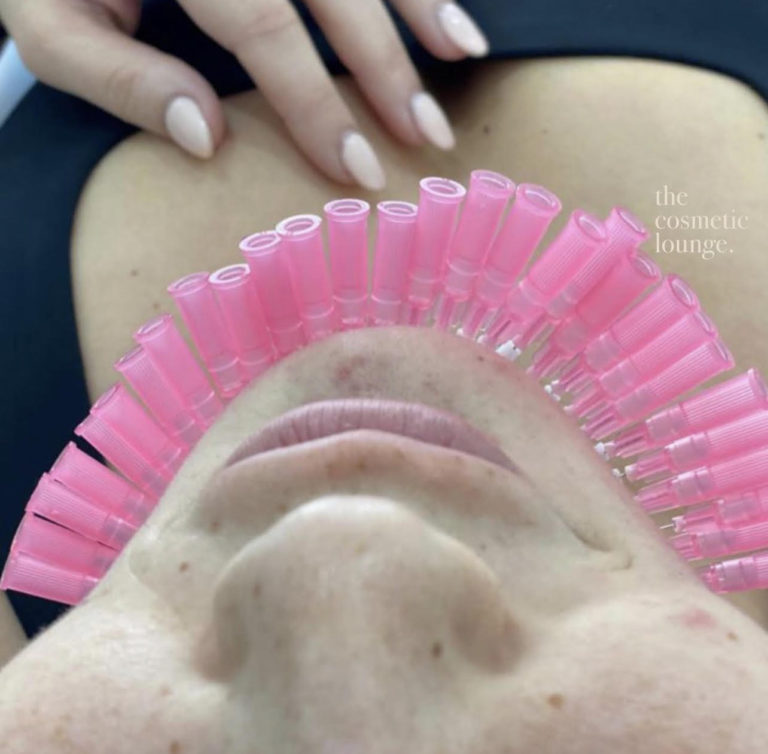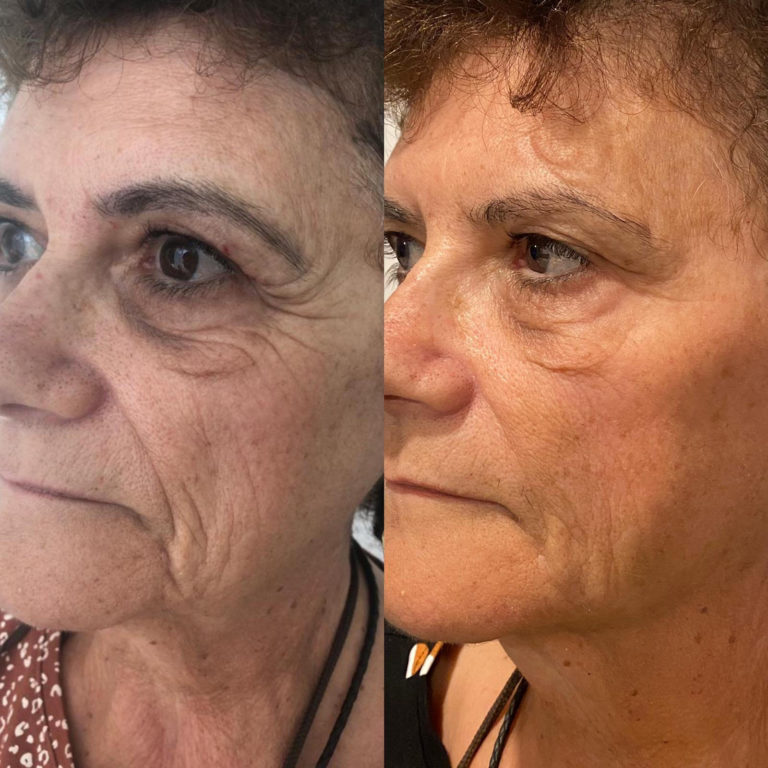 Pricing
PDO Threads
Areas that can be treated include
1. Upper, lower & mid cheeks
2. Frown, forehead & crows Feet
3. Lip line, upper lip & jowls
4. Jawline, chin & double chin
5. Temples & under eye
6. Buccal hollowing & nasolabial folds
7. knees, stomach & buttocks