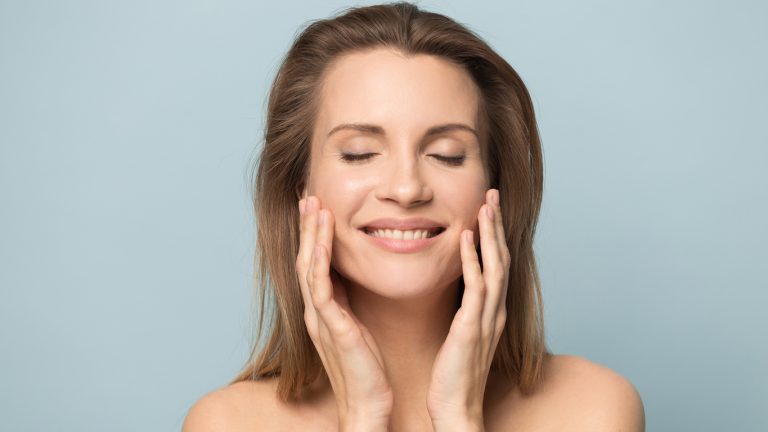 Neck & Jowl Tightening
With our latest technology we are able to tighten and reduce crepey skin around the Neck & Jowl! One of the main tell tale signs of ageing is you Neck and Jowl area, this treatment is an amazing addition to any botox treatments you receive!
Make an appointment
About the Treatment
Diamond Polar:
Diamond Polar delivers Multi-Polar Radio Frequency and Pulsed Electro Magnetic Fields to produce uniform heat on the skin. This increases collagen synthesis and stimulates a natural healing response to contour and lift the area, as well as reduce loose skin and fat. You will see a dramatic improvement in your skin, with virtually no pain and no downtime! Also any amazing addition for lymphatic drainage.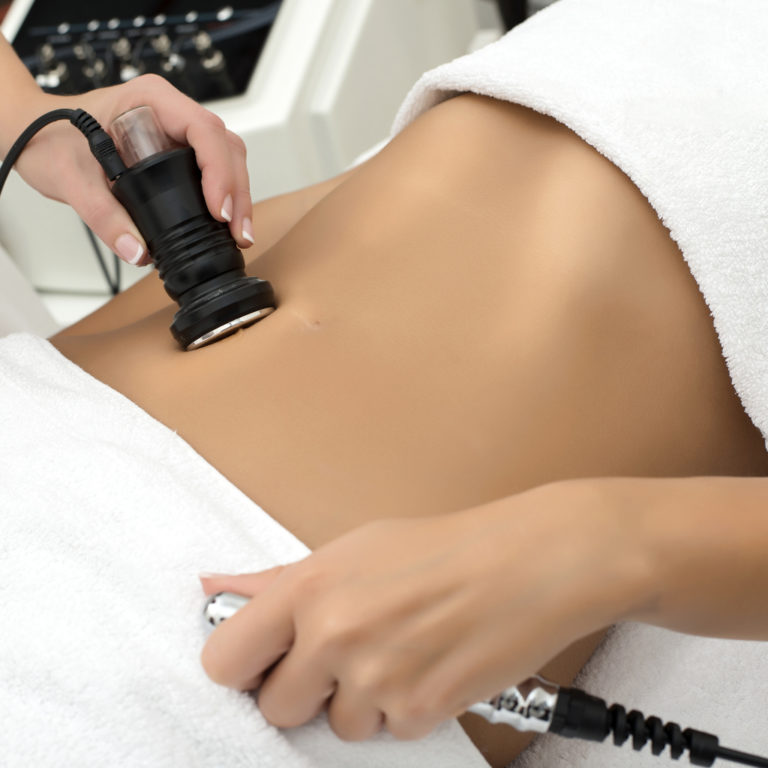 Pricing
Neck & Jowl Tightening
Diamond Polar is used to treat any area of the body! If you have concerns about fat on the tummy or cellulite around the legs, check out our price list for other pricing options.