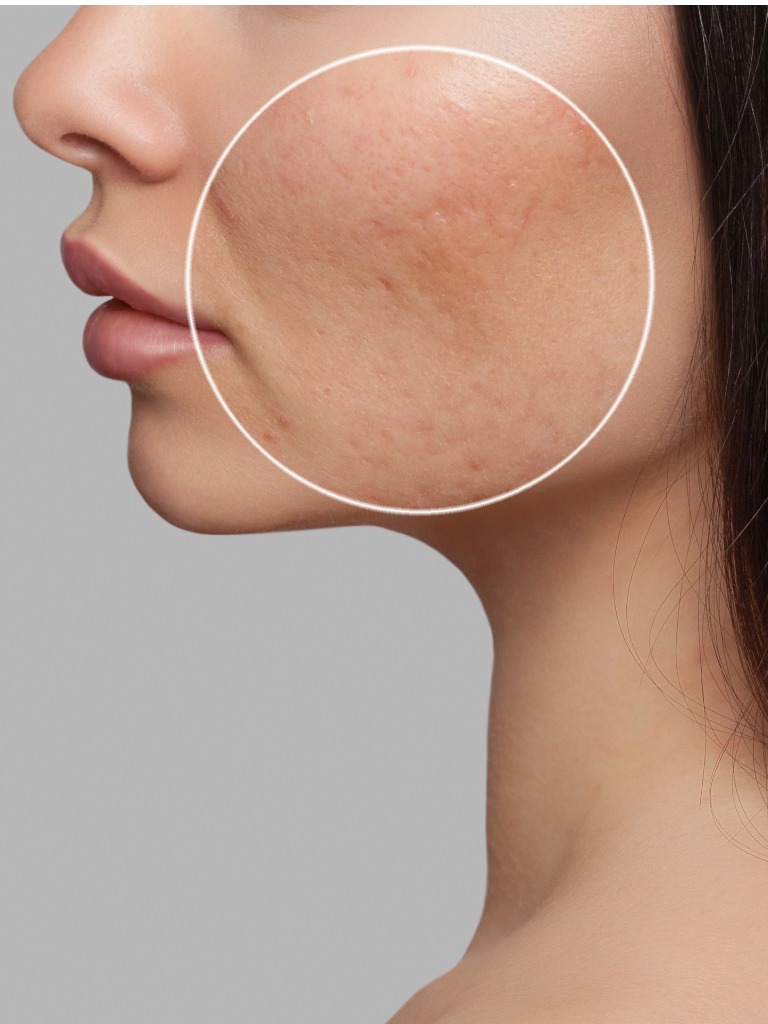 RF Skin Resurfacing
TriBella skin resurfacing improves skin texture by delivering energy deep into the skin using tiny electrode pins to create micro-dermal wounds with minimal impact on the epidermis! As the skin heals, it naturally boosts collagen and elastin production for total skin renewal! This treatment is perfect for enlarged pores, fine lines and wrinkles, stretch marks as it help achieving a smoother, more brightened skin tone with minimal downtime.
Make an appointment
About the Treatment
RF Skin resurfacing is a go to treatment for;
Enlarged pores
Fine lines and wrinkles
Stretch marks
Rough and textured skin
Dull and dark spotted skin
Scarring
Areas we treat include;
Half Face
Full Face
Decollete Full Face
Neck & Decollete
Hands
Acne Scarring
Teenage Acne
Scarring
Surgical Scars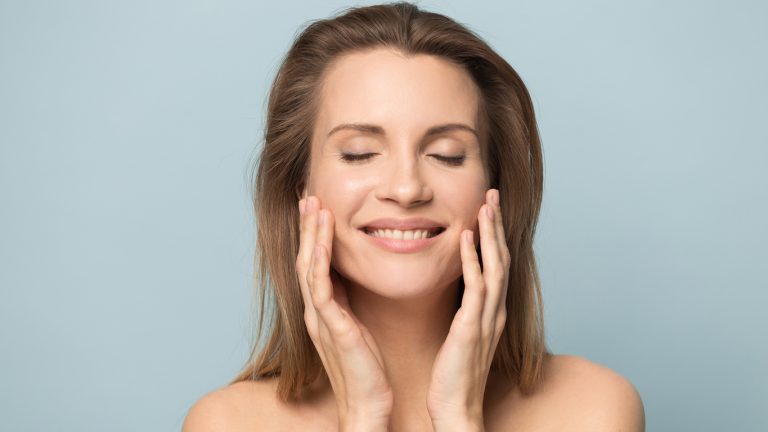 Gallery
Before and Afters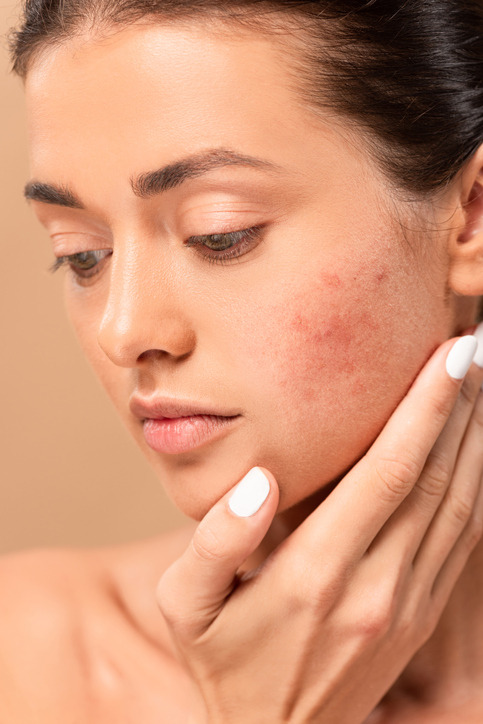 Pricing
RF Skin Resurfacing
Depending on what your concern is your registered medical professional will recommend a treatment plan to suit your needs.