Hey there,
Want 10% off your first appointment?
Subscribe to our mailing list to get 10% off your first time at TCL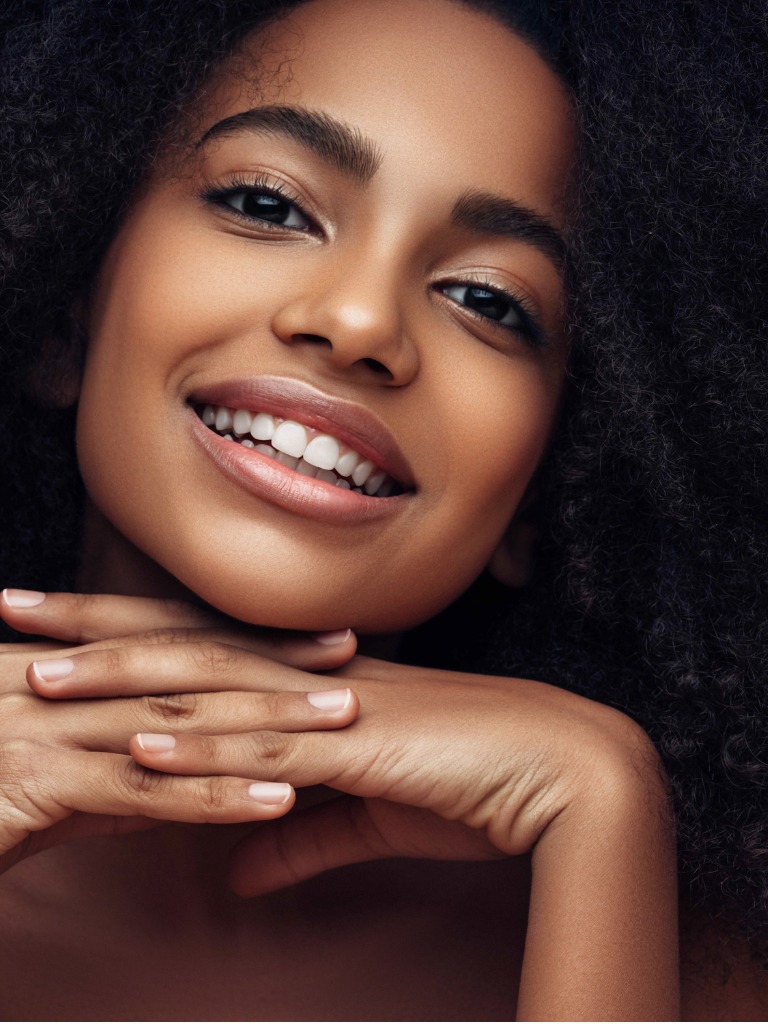 Non Surgical Gummy Smile
You may know our Gummy Smile treatment as a lip flip! Gummy Smile is when a large portion of a person's gums are visible when they smile! Have a similar issue? Read more below!
Make an appointment
About the Treatment
A Lip Flip is a non surgical cosmetic procedure that can help people achieve a fuller upper lip without dermal filler and reduce the amount of gum you show when you smile. The procedure involves injections into your upper lip to relax the muscles and "flip" your lip upward!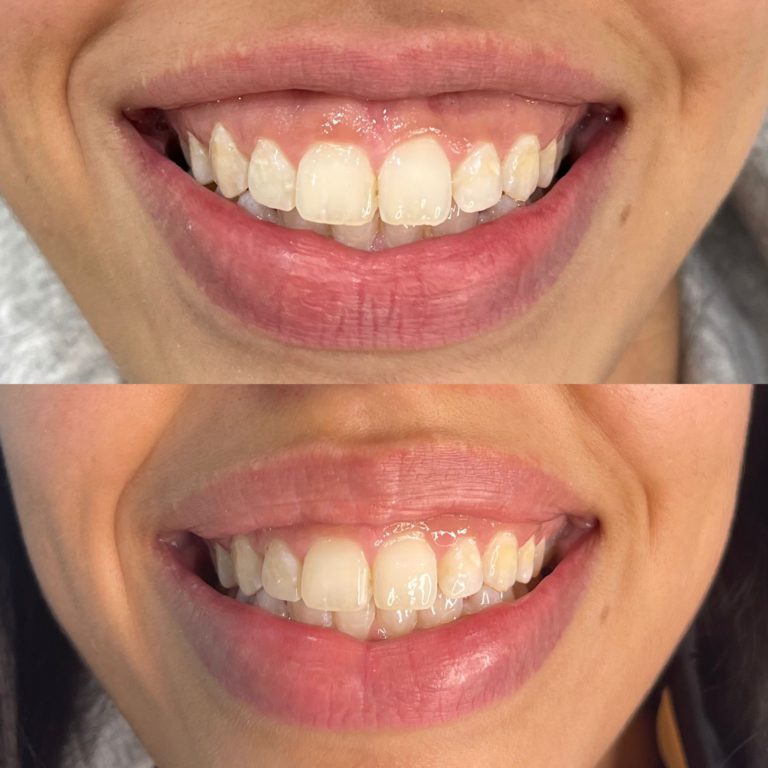 Gallery
Before and Afters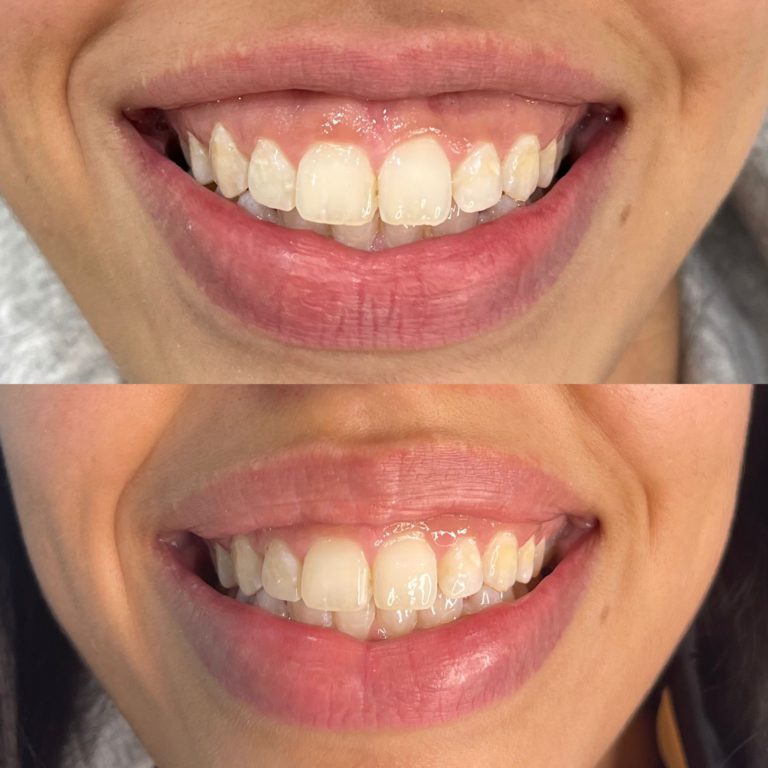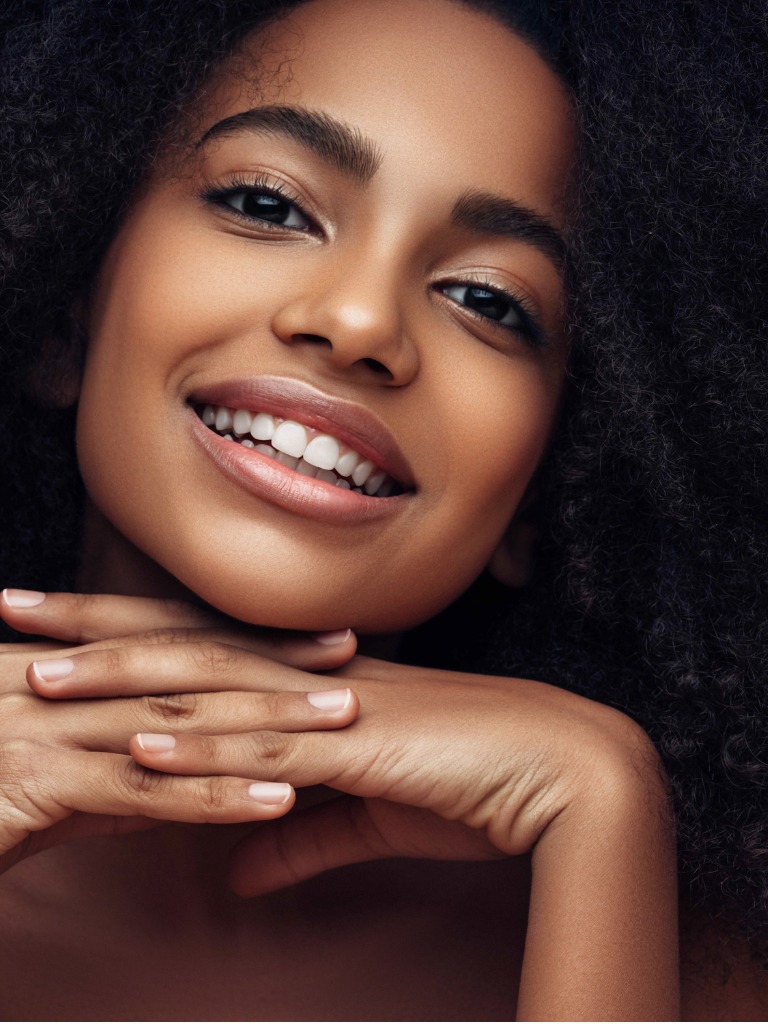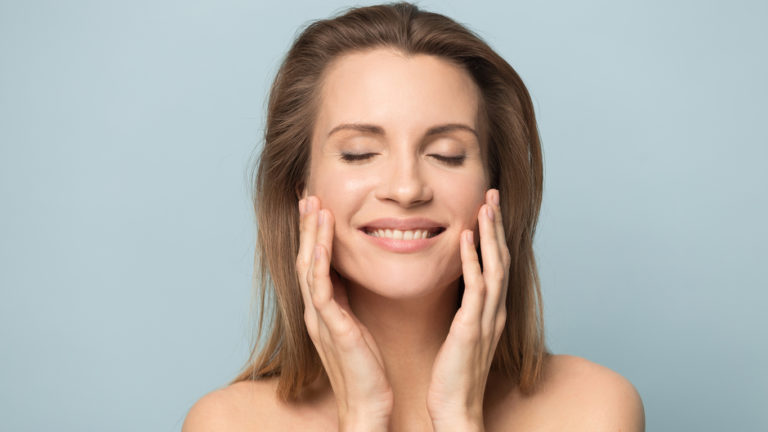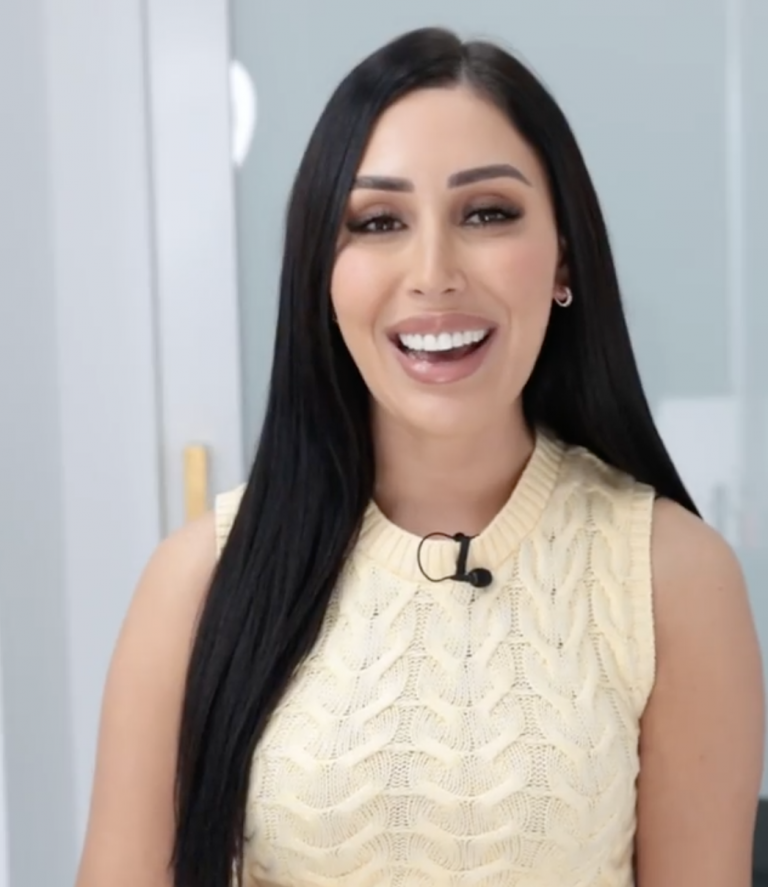 Pricing
Non Surgical Gummy Smile
Benefits of a Lip Flip include;
1. Fuller looking lips without dermal filler
2. Minimises the appearance of Gummy smile
3. Cost-effective alternative to lip fillers
4. wont cause a drastic change to the appearance of your lips
Ready to become the best verison of yourself?
Book now for a complimentary consultation.