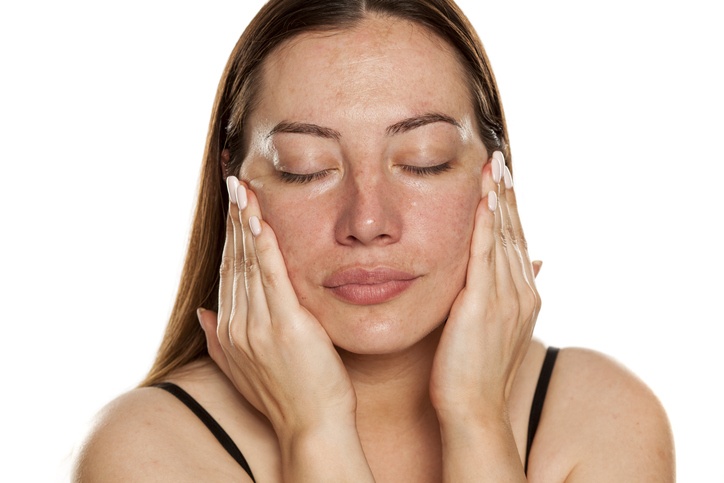 Pigmentation and Melasma
Types of pigmentation include age spots, melasma, and post-inflammatory hyperpigmentation.
Make an appointment
About the Treatment
At The Cosmetic Lounge we have a range of treatments to help treat the appearance of pigmentation and melasma:
Cosmelan Peel
Cosmelan is a professional depigmentation method, inhibiting and controlling the appearance of new dark spots! It has an intensive corrective effect on skin hyperpigmentation whilst regulating the overproduction of melanin in the melanocytes, inhibiting and controlling the appearance of dark spots!
IPL
IPL treatment is an effective and painless treatment for those wanting to rid their skin of pigmentation! IPL treatment use waves of light to address skin concerns like hyperpigmentation and melasma. Using energy focused wavelengths of light we are able to stimulate and turn over new cells! Turning over those cells in your skin and minimising the appearance of pigmentation, helps to improve the skin's tone, as well as reducing visibility of pigmentation and other irregularities in the skin's appearance.
Skin Needling:
Micro needling really does help with pigmentation. Our advanced skin needling treatment that results in collagen renewal, improved skin tone, smooth wrinkles and fine lines while softening the appearance of pigmentation. This unique process combines micro needling with the introduction of various vitamins and complex ingredients to the dermis for an advanced benefit. Results may be seen even after one treatment!.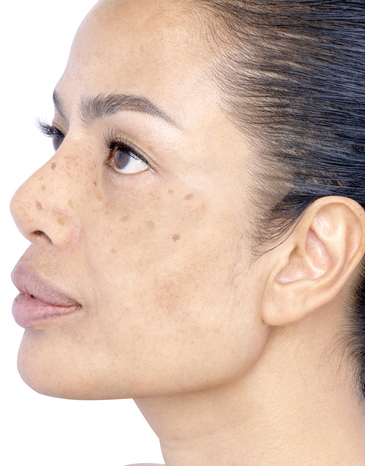 Gallery
Before and Afters