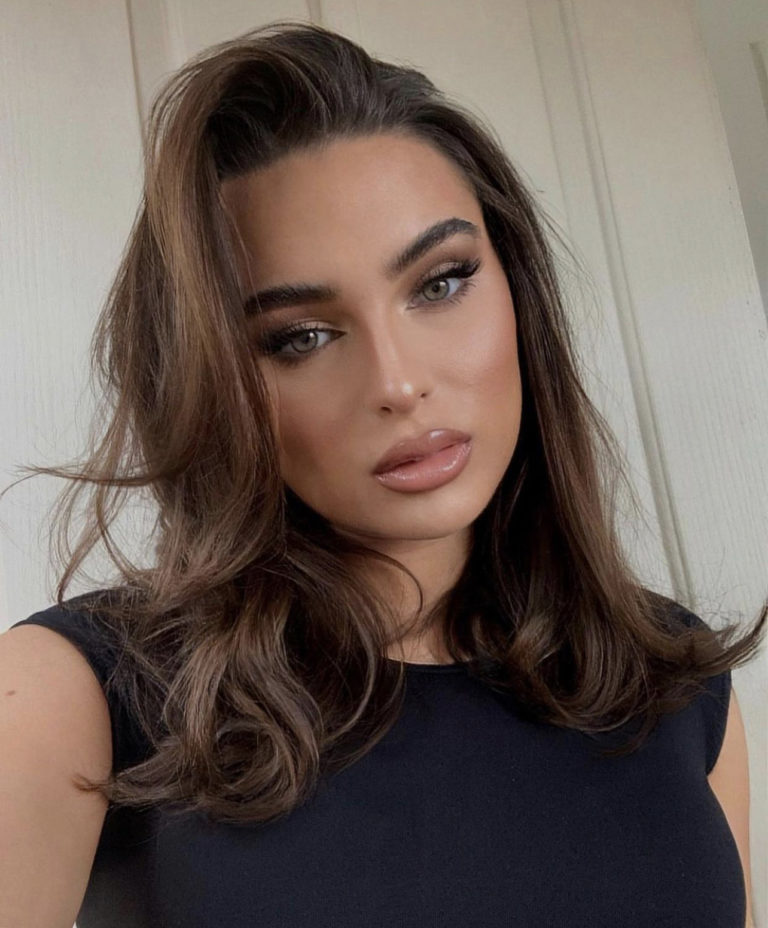 Fox Eyes Treatment
Get the snatched fox eye look that every one has been buzzing about!
Make an appointment
About the Treatment
Our Fox Eye procedure uses dissolvable threads to lift and elongate the-shape of your eyes to create a more almond shape, whilst lifting the brow. Celebrities like Bella Hadid and Kendall Jenner are notorious for this look!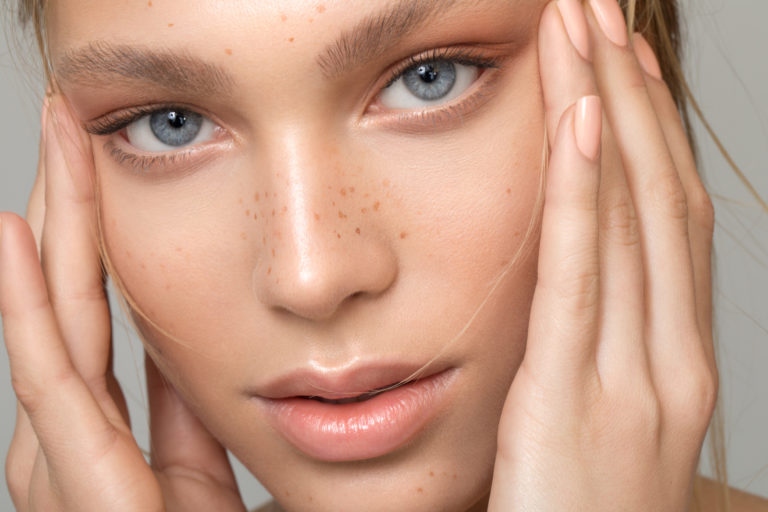 Gallery
Before and Afters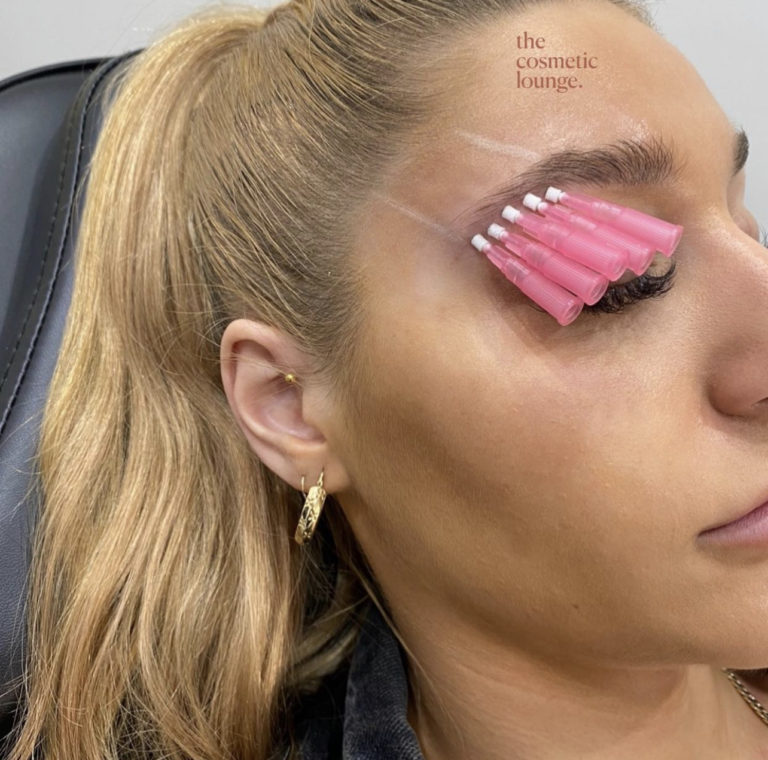 Pricing
Fox Eyes Treatment
Short Threads are made of similar material as surgical sutures which are used to close woundsAs the thread dissolves in the skin (over many months) it stimulates the body to produce its own collagen. This is turn gives the skin a firm, tight appearance and reduces fine lines and wrinkles. This is a pain-free and very safe treatment.
Long Threads have many tiny hooks which can strongly anchor to the tissue just under the skin. With a little tension these barbs engage and help lift sagging skin. Over approximately 6-9 months the body absorbs the thread and new collagen forms in it's place.
Furthermore, skin texture, elasticity and fine lines are also improved.
Treatment lasts approx. 1 year