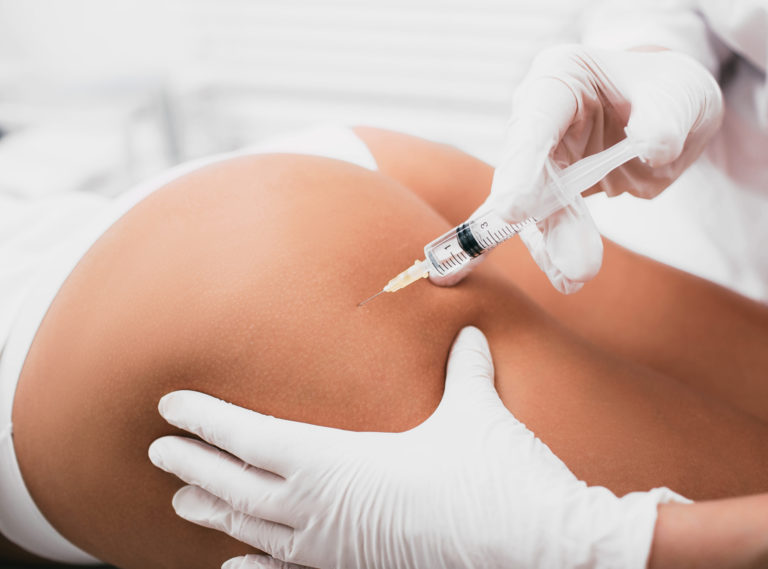 Non Surgical Butt Lift
Our Non Surgical Butt Lifts give a natural plump without the need for painful and risky surgery! This treatment is ideal for anyone who is seeking to naturally shape, tighten and lift there buttocks.
Make an appointment
About the Treatment
Our Non Surgical Butt Lift is performed by our specially trained registered nurses.  They can achieve you desired results with Bio stimulator injections or our Venus Viva diamond polar.
Our Venus Viva Diamondpolar device is powered by patented (MP)² technology that combines Multi-Polar Radiofrequency (RF) and Pulsed Electromagnetic Fields (PEMF). When used synergistically, these technologies produce uniform heat under your skin's surface to increase collagen and elastin fibers while giving you an immediate healthy glow. Treatments with this applicator are safe for all skin types!
Bio stimulator injections is a minimally invasive, low-risk, nonsurgical option that can enhance the curve and shape of your butt. In order to get this treatment, you have to be healthy enough to get dermal fillers. If you don't smoke, are physically healthy, and have realistic goals for the results of this procedure, you are a good candidate for a Sculptra butt lift!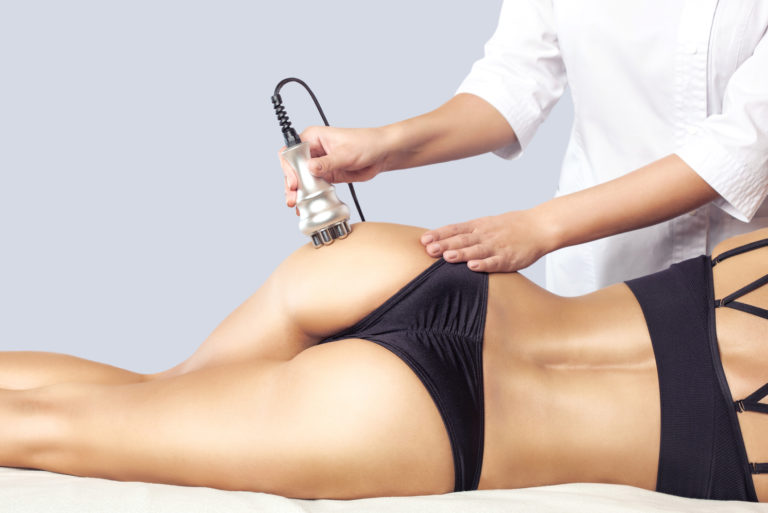 Gallery
Before and Afters