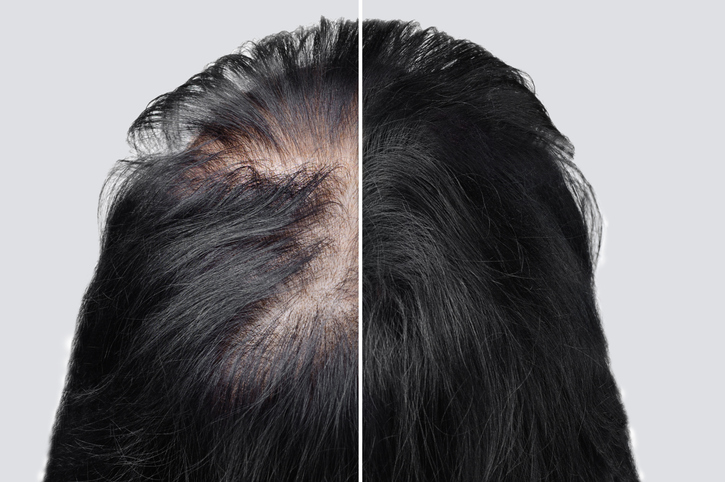 Hair Regrowth
Permanent hair loss from the scalp, causing baldness can be treated in clinic! Hair loss typically occurs on the top and front of the head or thinning on the top and crown of the head. For a long time there as been a stigma with hair loss, that is it impossible to treat and the only solution is to fly to Turkey for an invasive hair transplant. Well, we are here to show you that, its not the case.
Make an appointment
About the Treatment
PRP Therapy results in natural hair growth and maintain it by increasing blood supply to the hair follicle and increasing the thickness!
Skin Needling if often used as an anti-aging skin treatment,  though it has an added benefit of treating hair loss! The same process of creating wounds in the skin is also thought to regenerate the health of the hair follicles.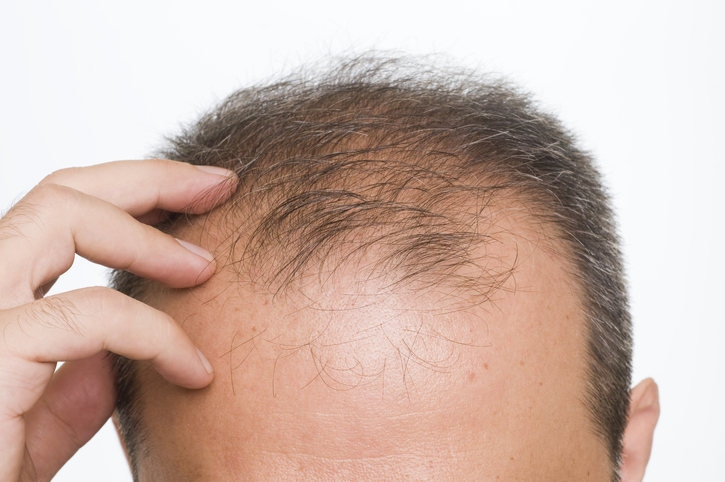 Gallery
Before and afters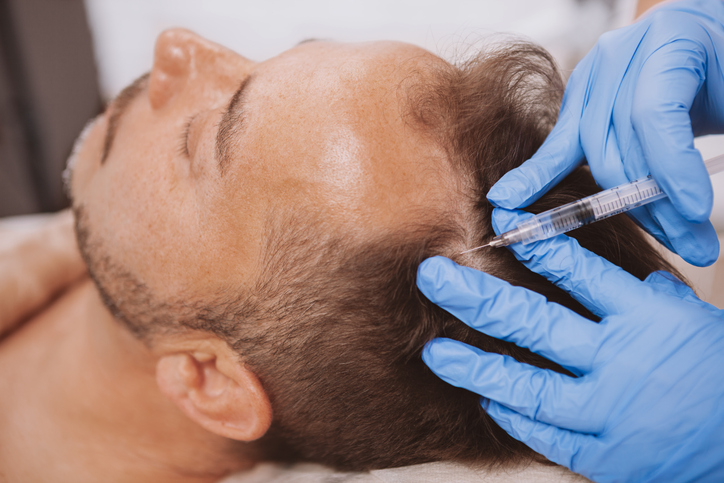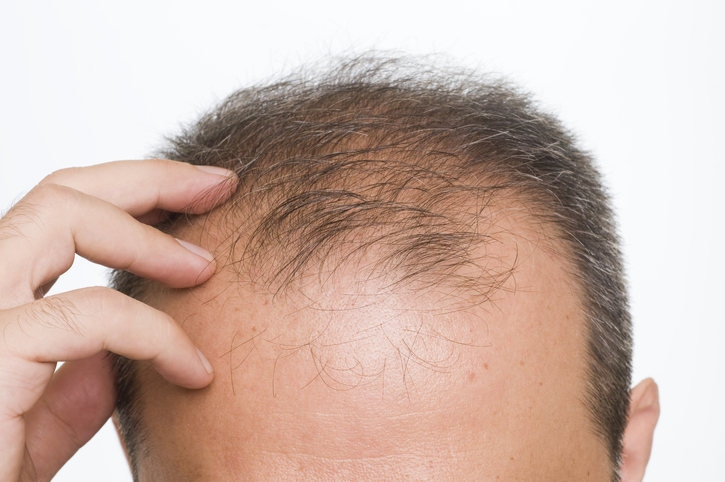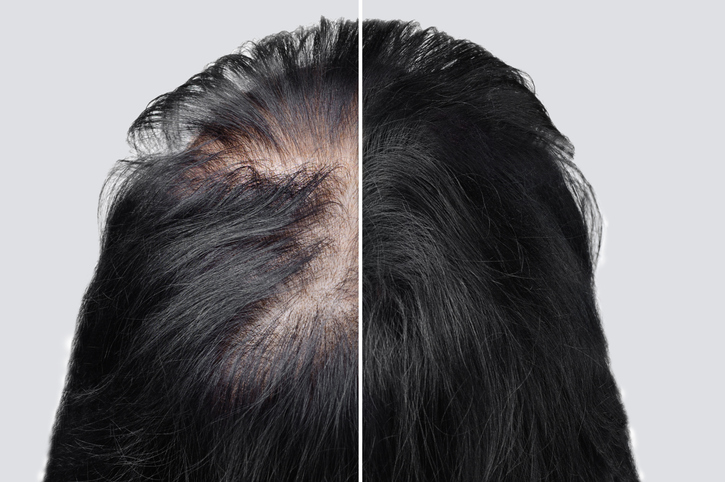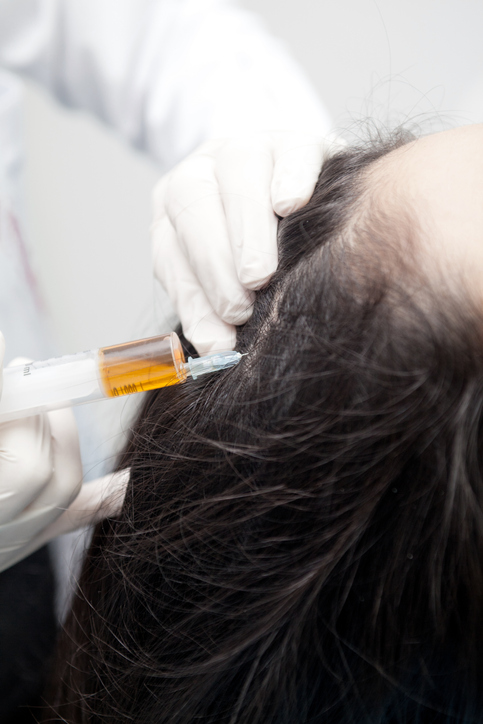 Pricing
Hair Regrowth
Micro needling and PRP isn't a surgical procedure, so there aren't as many risks involved as going under the knife. No downtime and natural results means this is an easier way to get the results you are looking for!
8 week post treatment review.