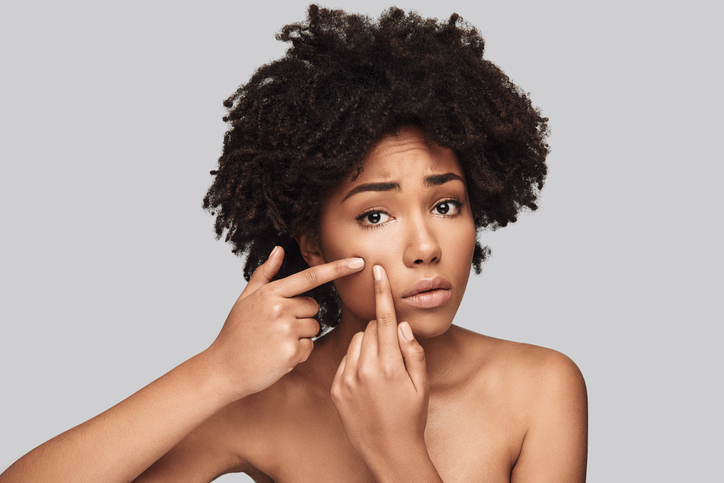 Acne Treatment
Acne is a stubborn skin condition that occurs when your hair follicles become plugged with oil and dead skin cells! It causes whiteheads, blackheads or pimples. Acne is most common among teenagers, though it affects people of all ages! Our acne treatments are effective in long term reduction of acne.
Make an appointment
About the Treatment
At the cosmetic lounge we combine the most effective treatments for your vest results, treatments include;
IPL
IPL treatment is an effective and painless treatment for those wanting to rid their skin of acne ! IPL treatment use waves of light to address skin concerns like acne. Using energy focused wavelengths of light we are able to stimulate new skin growth! turning over those cells in your skin and minimising the appearance of acne , help to improve the skin's tone and texture as well as reducing visibility of breakouts, and other irregularities in the skin's appearance.
LED
LED Light Therapy is a professional skin treatment that works at cellular level. The deep penetrating lights targets your cells and stimulates your blood flow, in turn creating a faster healing process! This also works by reducing bacteria on the skin and reducing active acne.
PEELS
We have a combination of peels to reduce active acne, with minimal downtime and discomfort. Helping you bring clarity back to your skin! Peels like our Timeless peel and Essential peptide peel have proven to be the most effective in this area!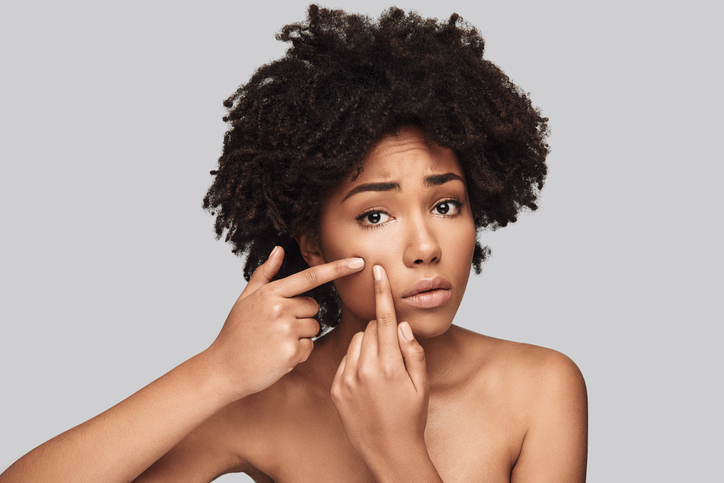 Gallery
Before and Afters