Hey there,
Want 10% off your first appointment?
Subscribe to our mailing list to get 10% off your first time at TCL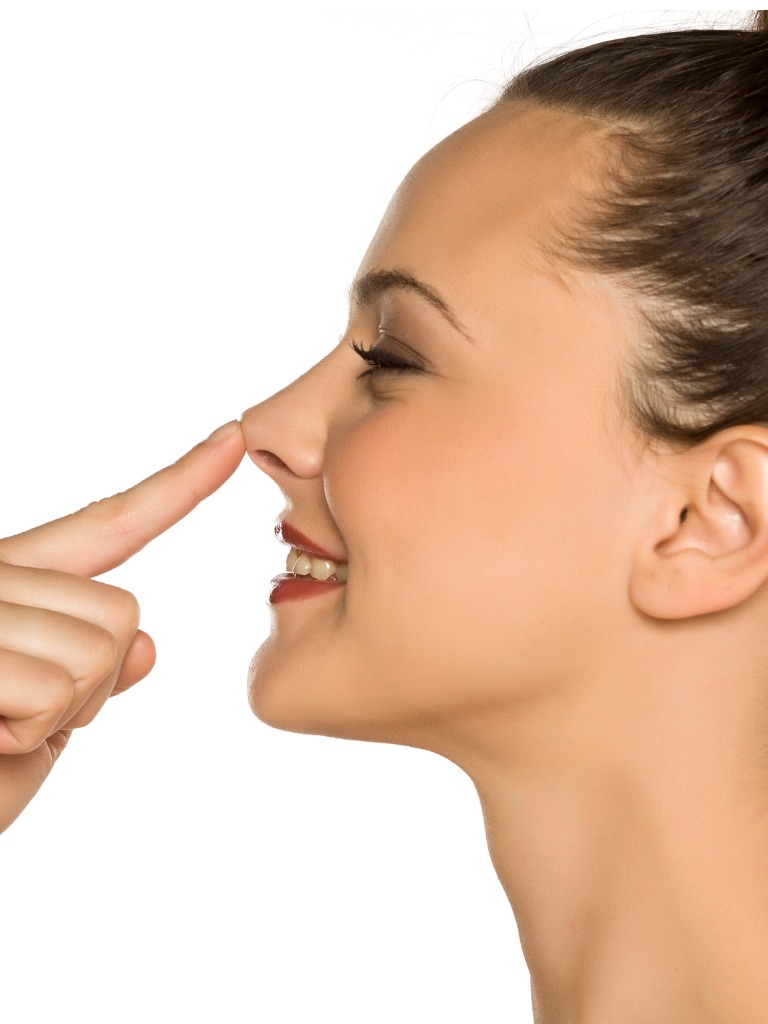 Non Surgical Rhinoplasty
Your nose is the centre of your face, which means all the attention lands on it ! Little bumps, dips and dropping tips can be fixed with treatments where filler is injected into your nose dips to smooth out the bridge of the nose! Treatments like Long PDO threads which is a popular safe non-surgical way of enhancing the shape of the nose and improving its contours, without any surgery.
Make an appointment
About the Treatment
A Non Surgical PDO Thread Rhinoplasty is able to raise the nose bridge and nose tip making it higher, straighter and more defined without invasive surgery. PDO threads enhance the shape of the nose and improve its contours, making it look slimmer.
A Non Surgical Dermal Filler Rhinoplasty is able to hide humps and dips in your nose bridge and fix asymmetries where they may occur, this treatment takes up to 20 minutes and can drastically improve the appearance on your nose.
Not sure what treatment is right for you? Book in a consultation and have our experienced registered nurses, give there advise and explantations of treatments and solutions to your concerns.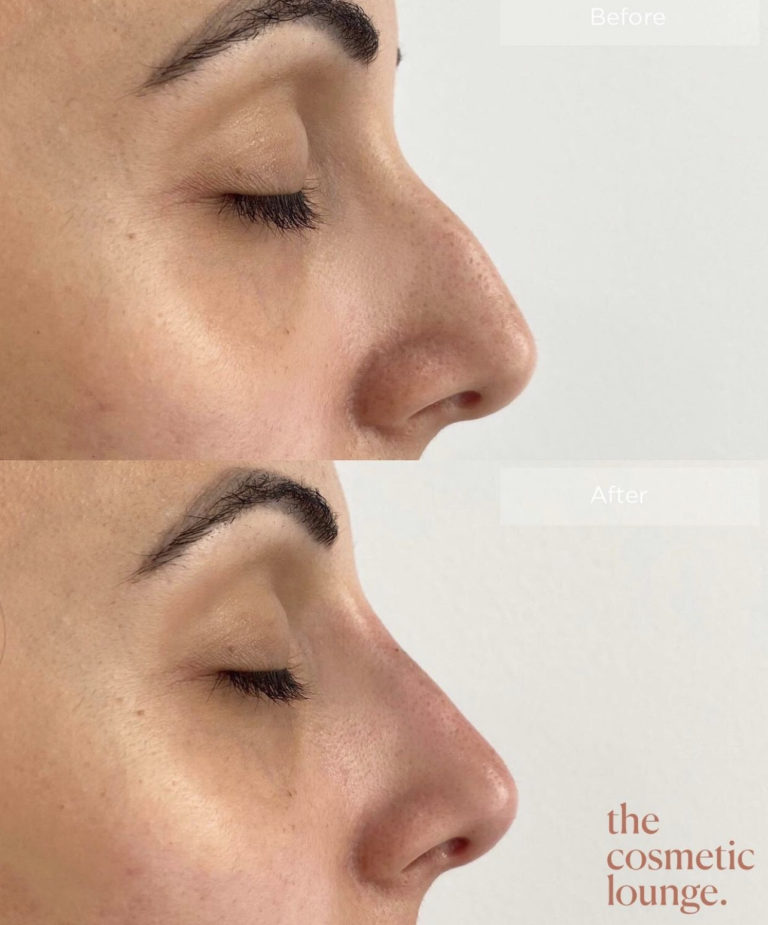 Gallery
Before and Afters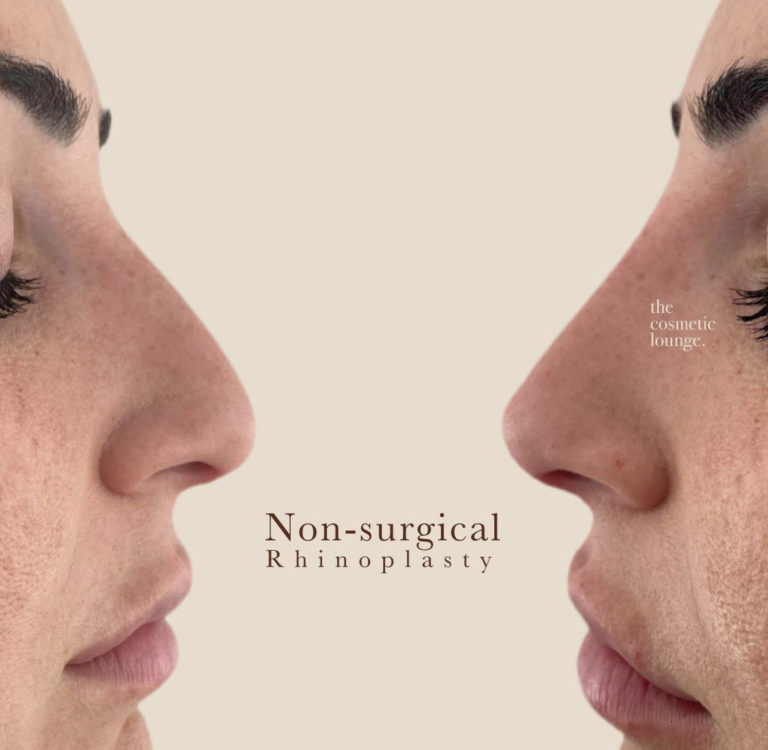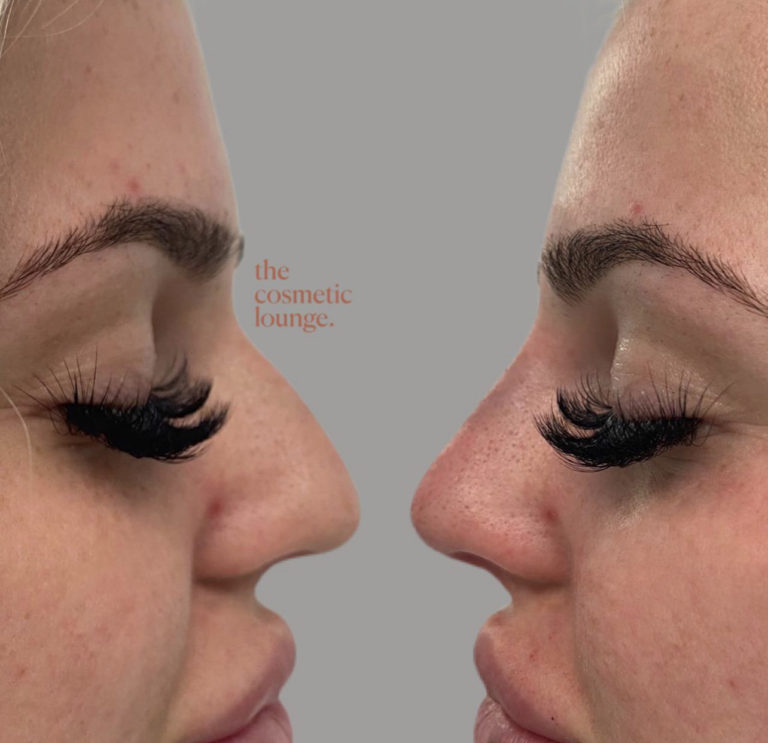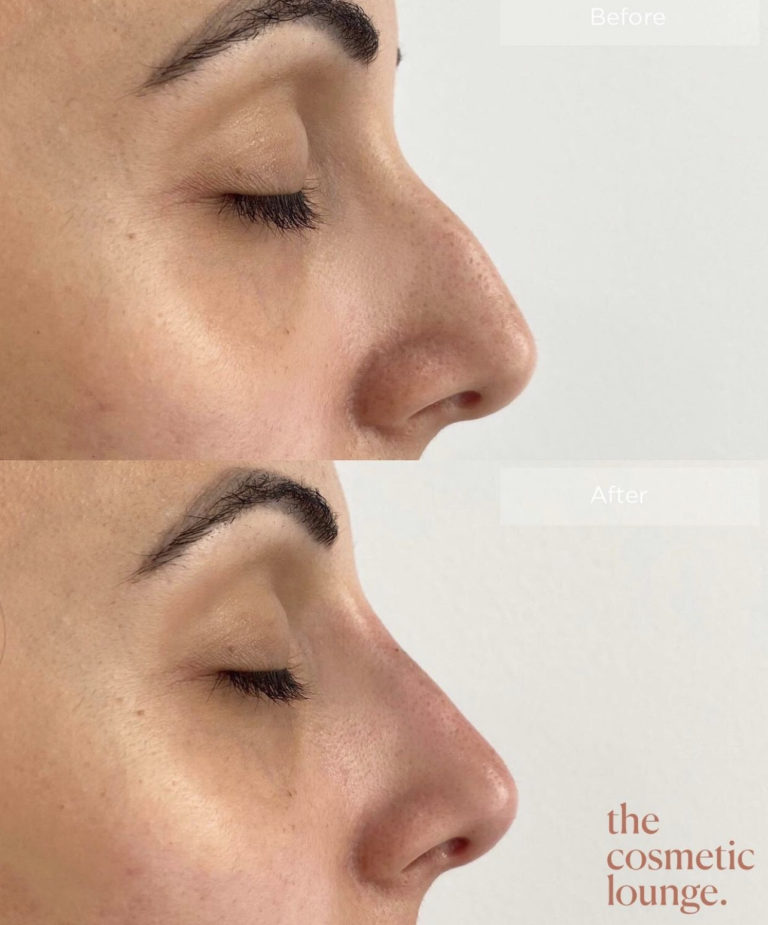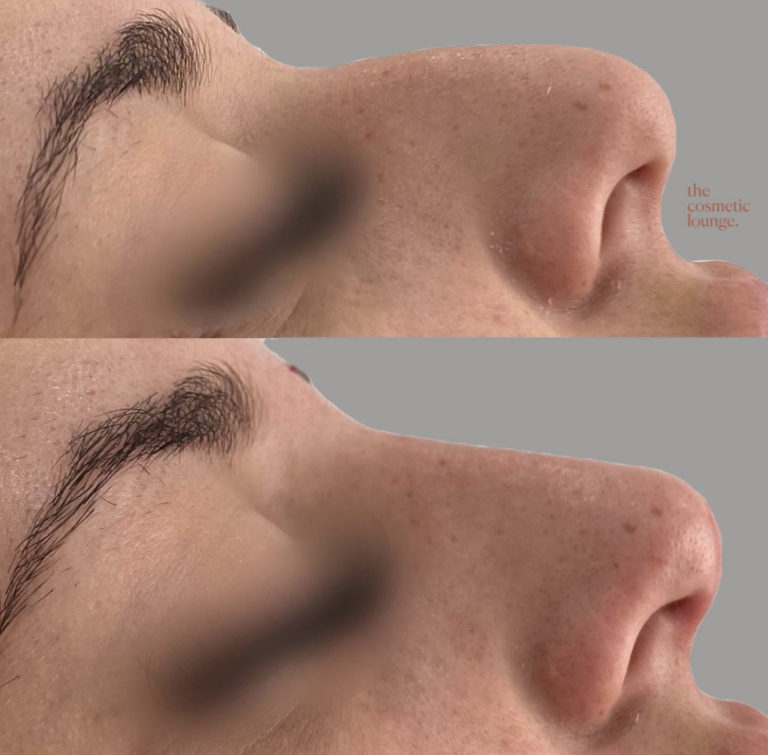 Ready to become the best verison of yourself?
Book now for a complimentary consultation.