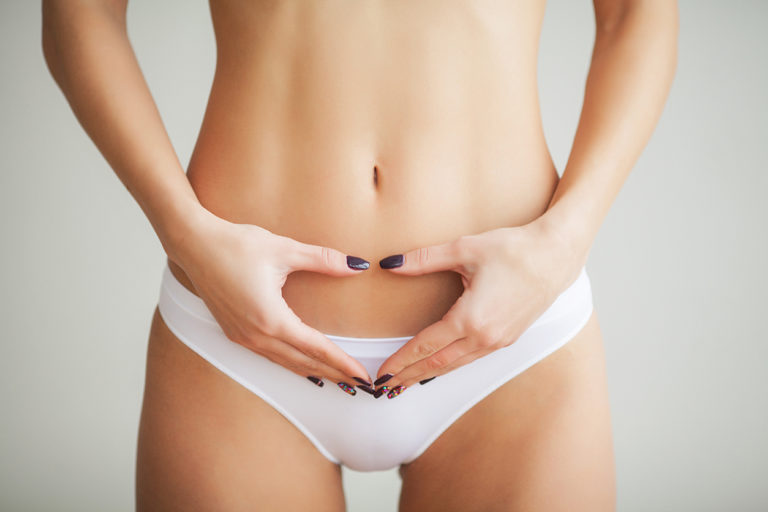 Vaginal Rejuvination
Our Vaginal Rejuvenation is PRP injected to the female genital area, to improve sexual wellbeing!
Make an appointment
About the Treatment
Incase you haven't  heard of this treatment here is the run down!
Your medical professional will have an initial consult with you to run through the treatment plan.
Your medical professional will draw a small amount of blood from your arm to begin the PRP process of separating your blood from your platelet rich plasma cells.
Once your medical professional has collected and activated the platelet rich plasma, she will proceed to start the injections!
Your PRP is injected into the clitoris, into the urethra and into the anterior vaginal wall, Thus raising the sensitivity of your clitoris!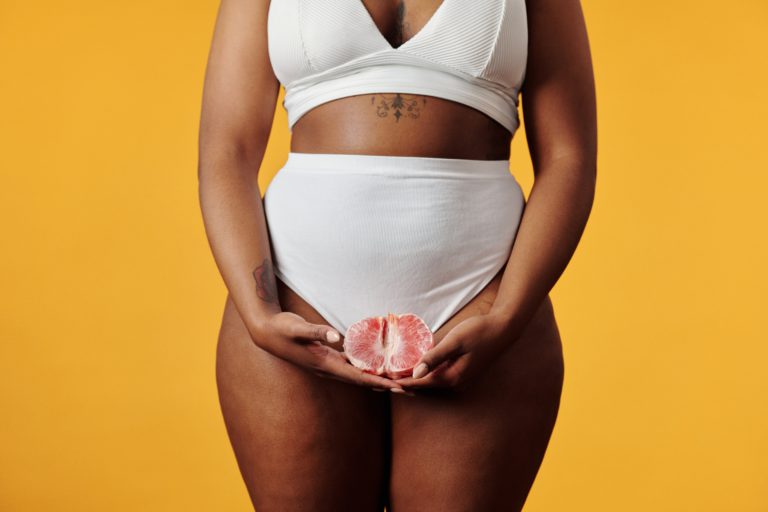 Gallery
Before and Afters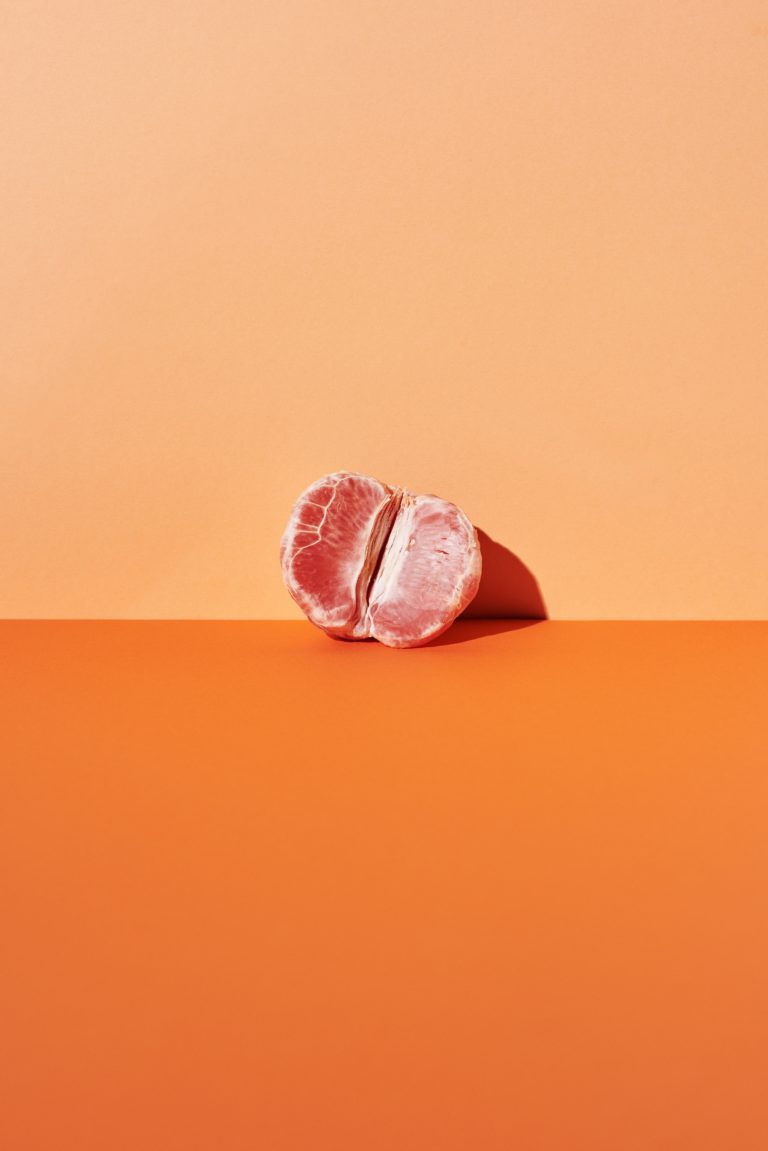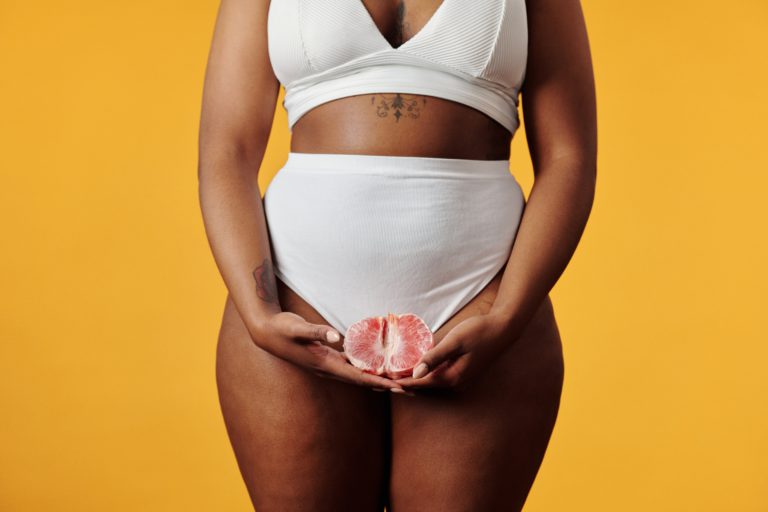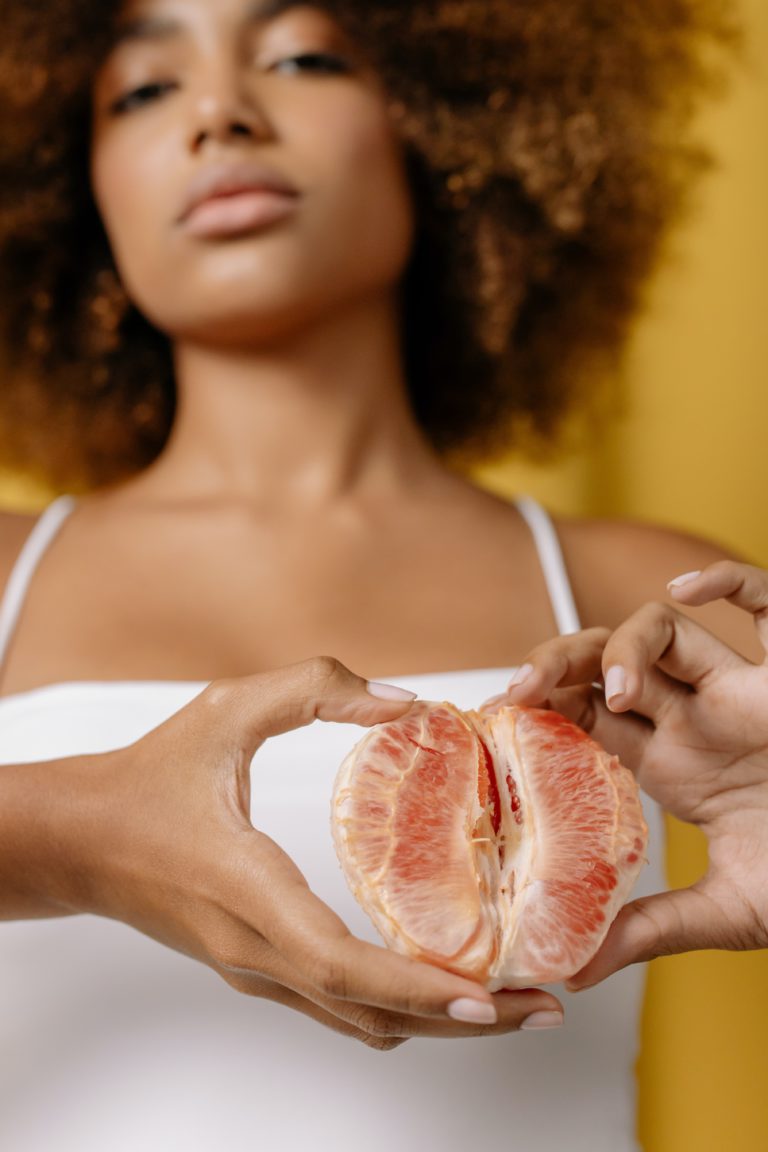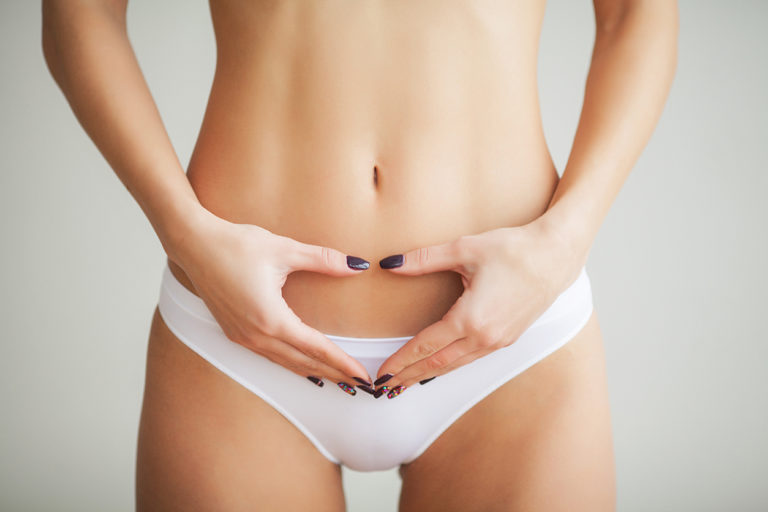 Pricing
Vaginal Rejuvination
Any more questions? Come in for a consultation and let us assist you!
Recommend no direct stimulation for 24 hours